UW – Madison Learning Spaces Tour
Use the carousel below to explore. There are 26 slides in the carousel. Navigate through the carousel items using the right and left arrows on your keyboard or the next and previous buttons below. After the last slide, the footer will toggle open to reveal navigation for more tours.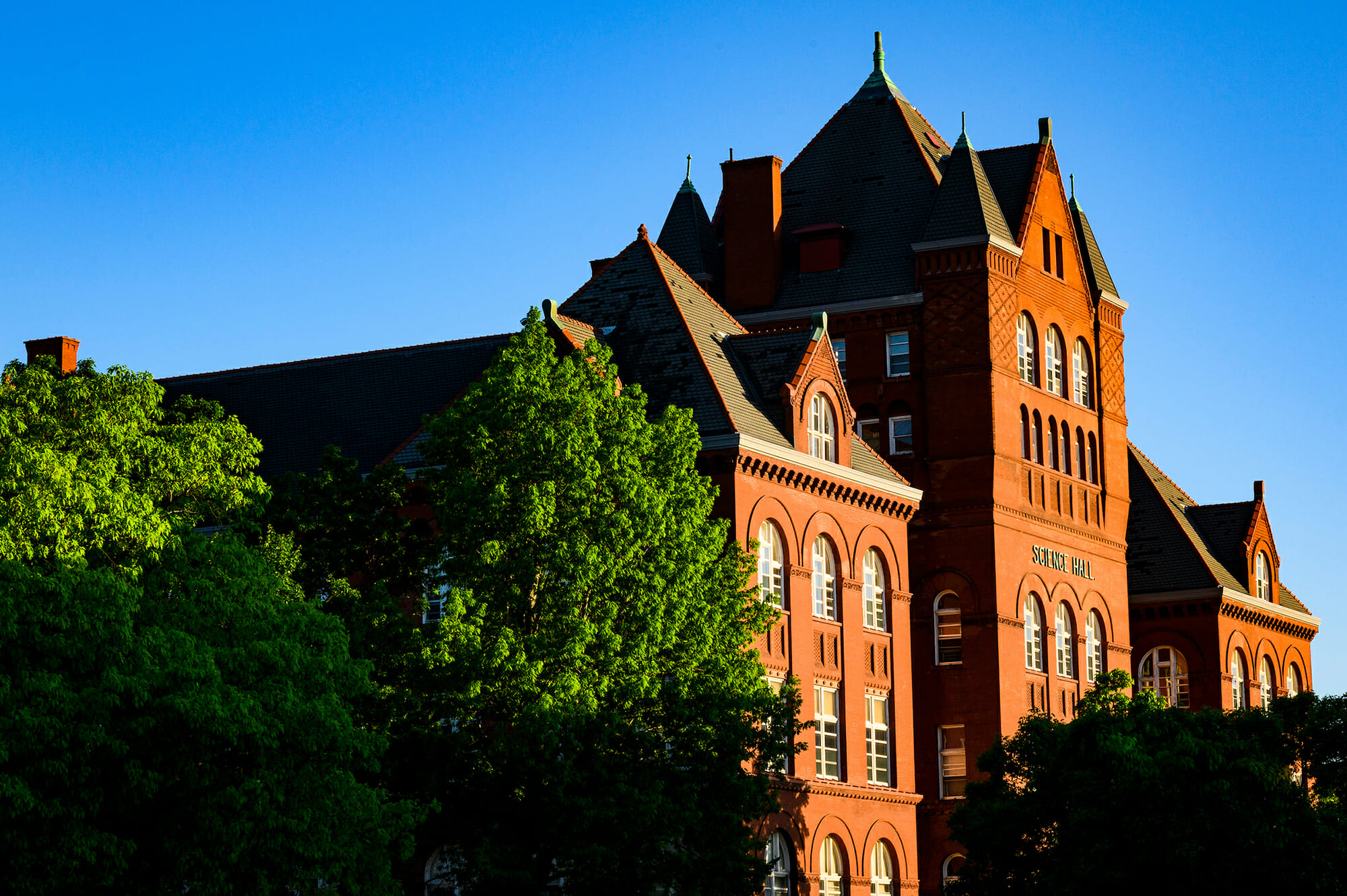 Learning Spaces
From historic landmarks to state-of-the-art centers, the diversity of campus buildings represents decades of academic excellence—and offers an array of inspirational study spots.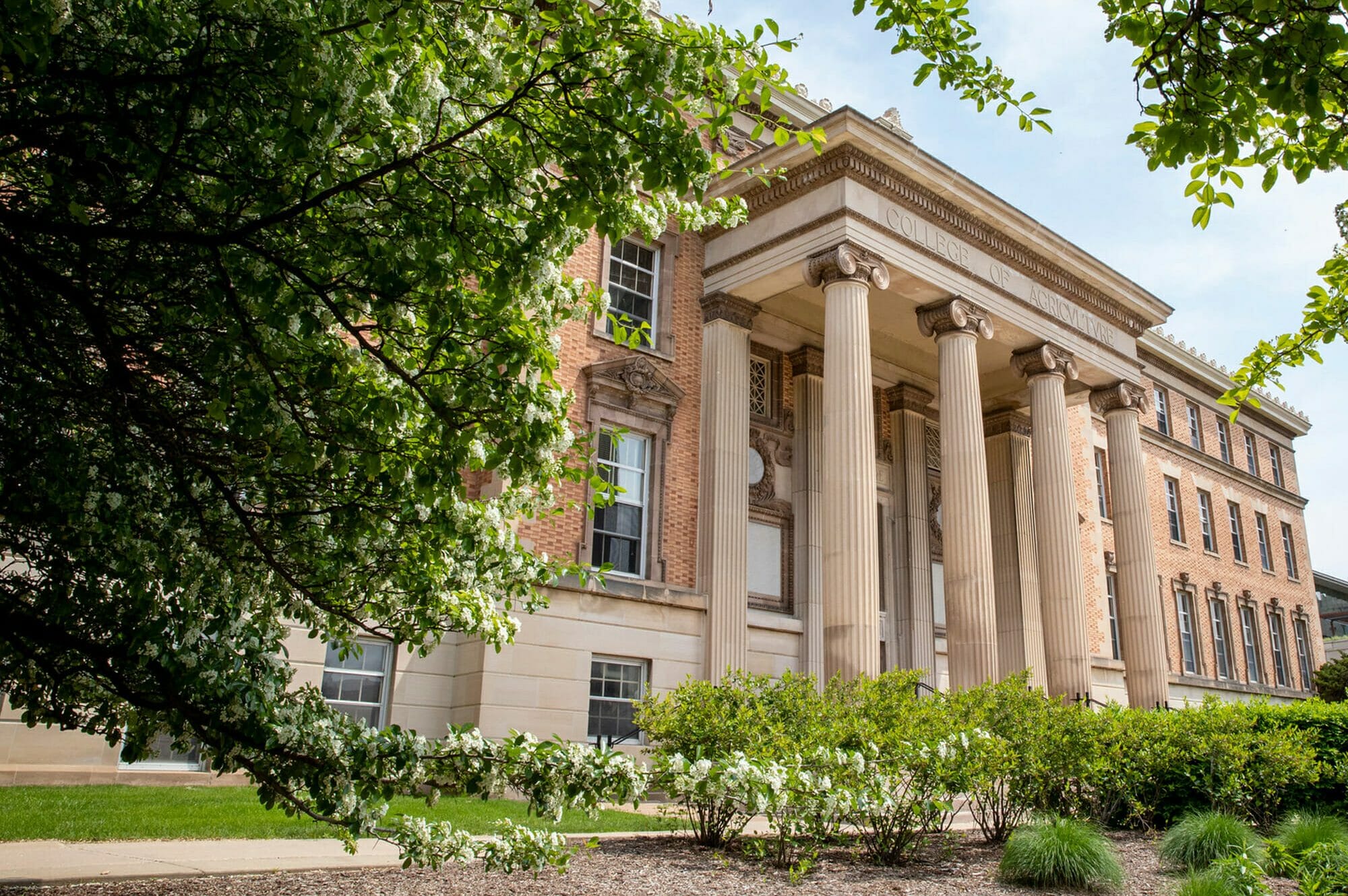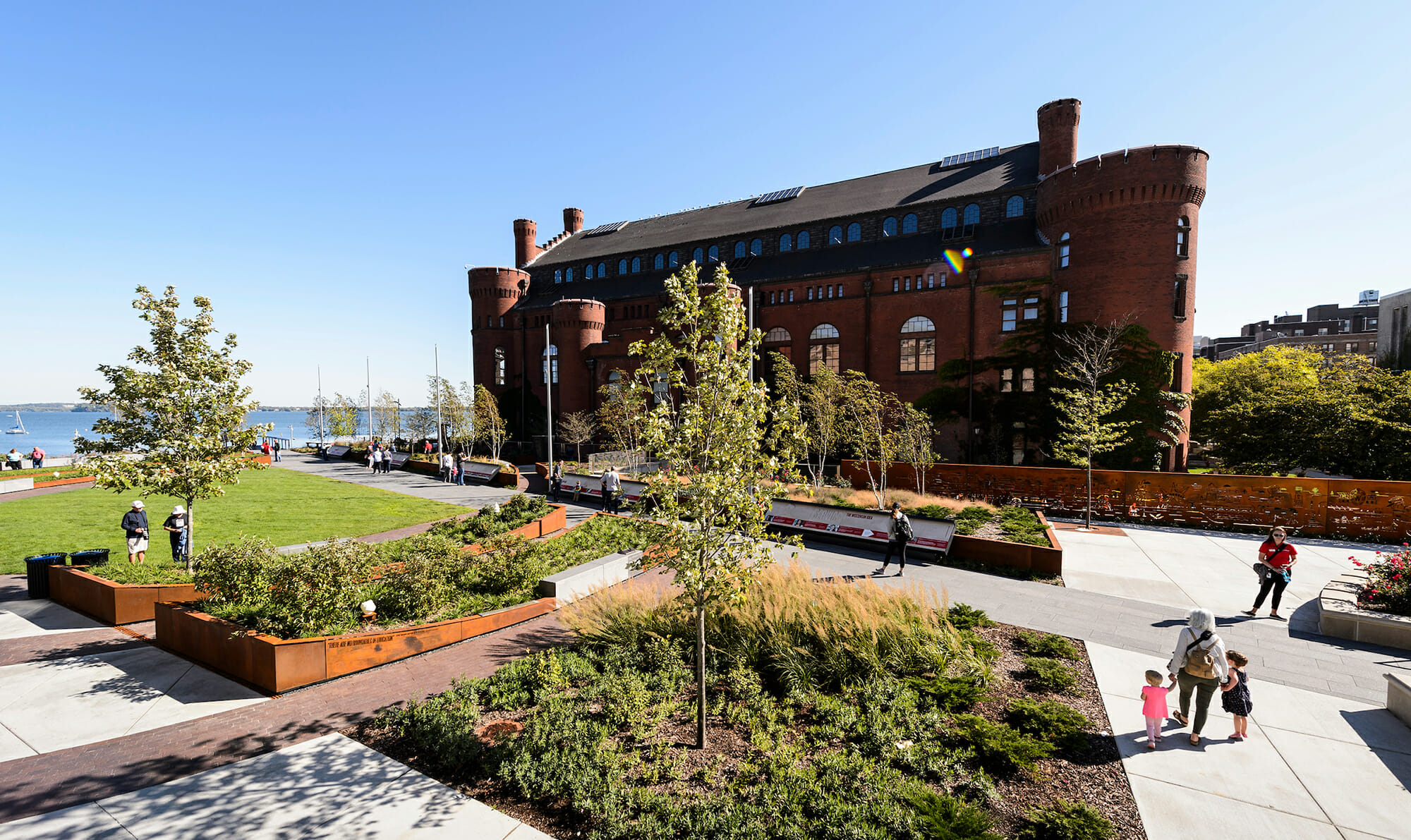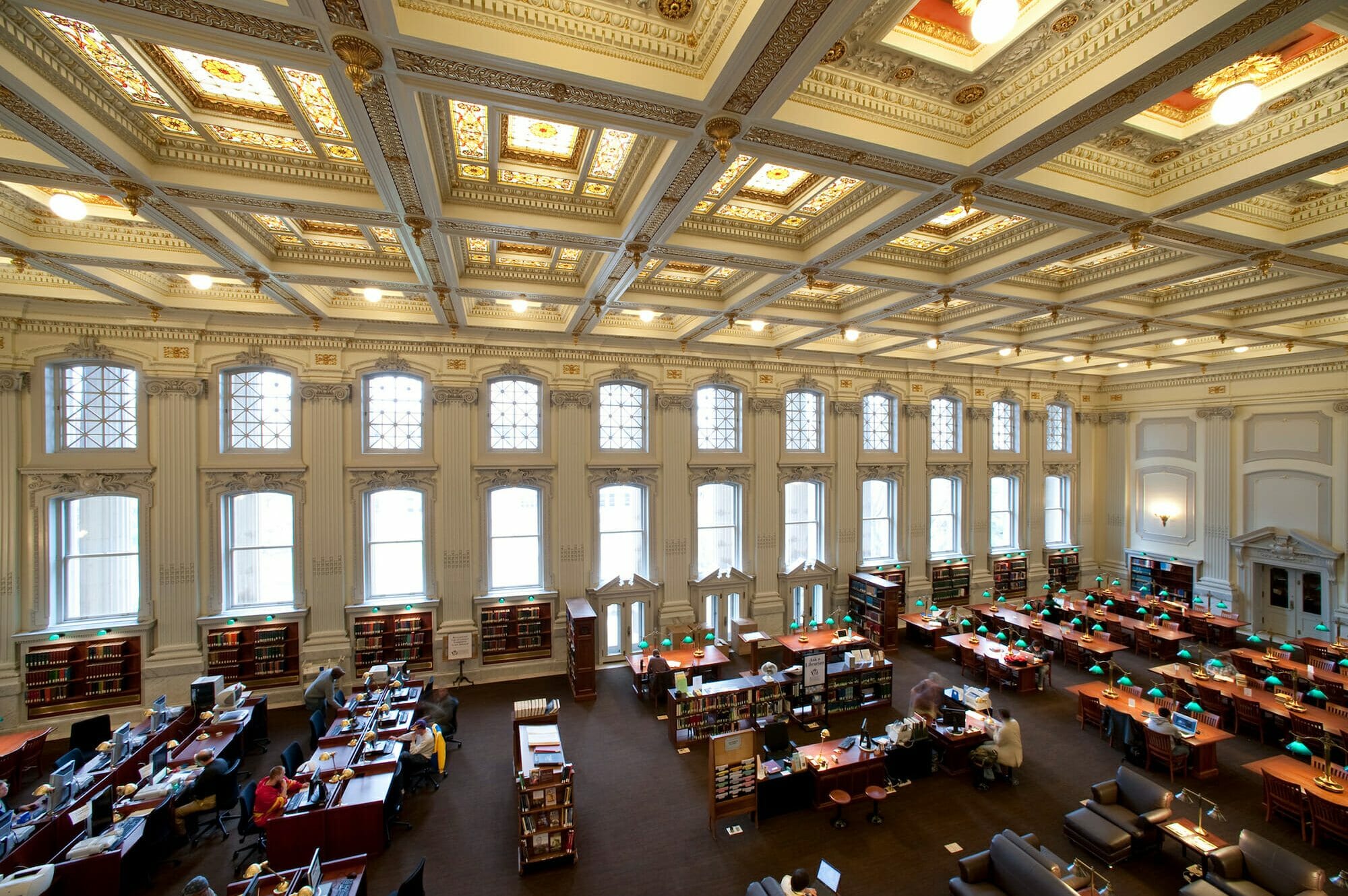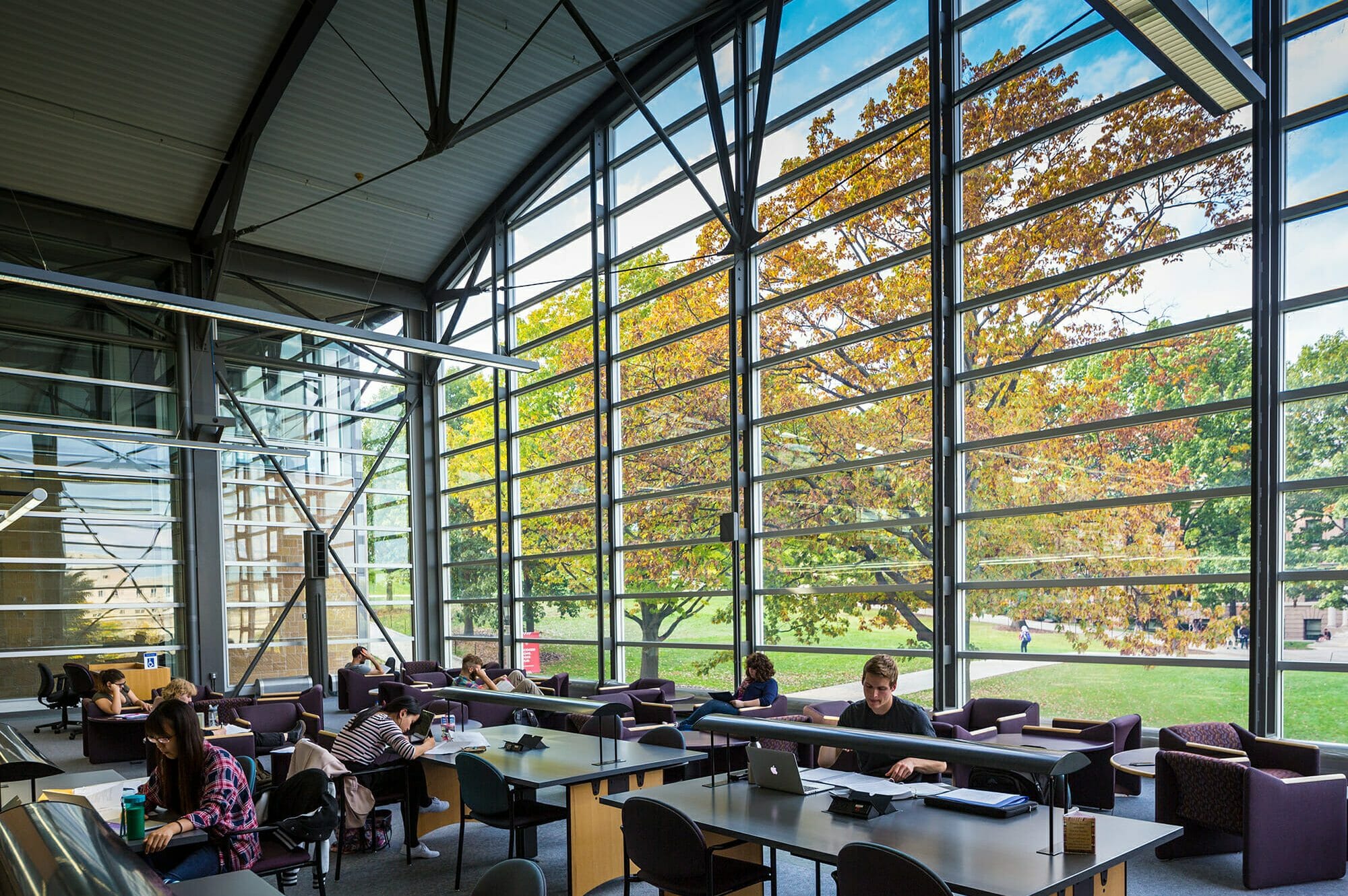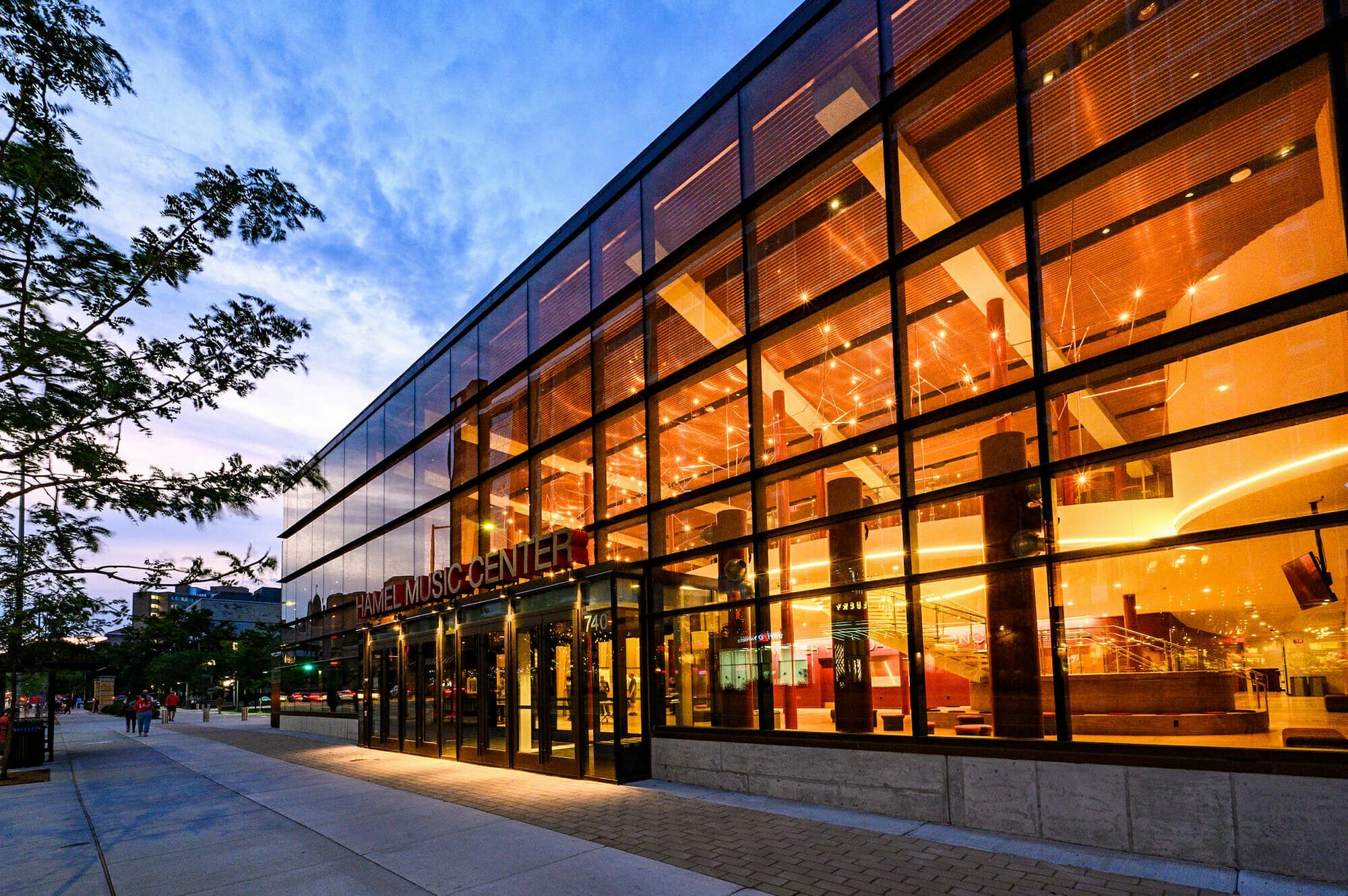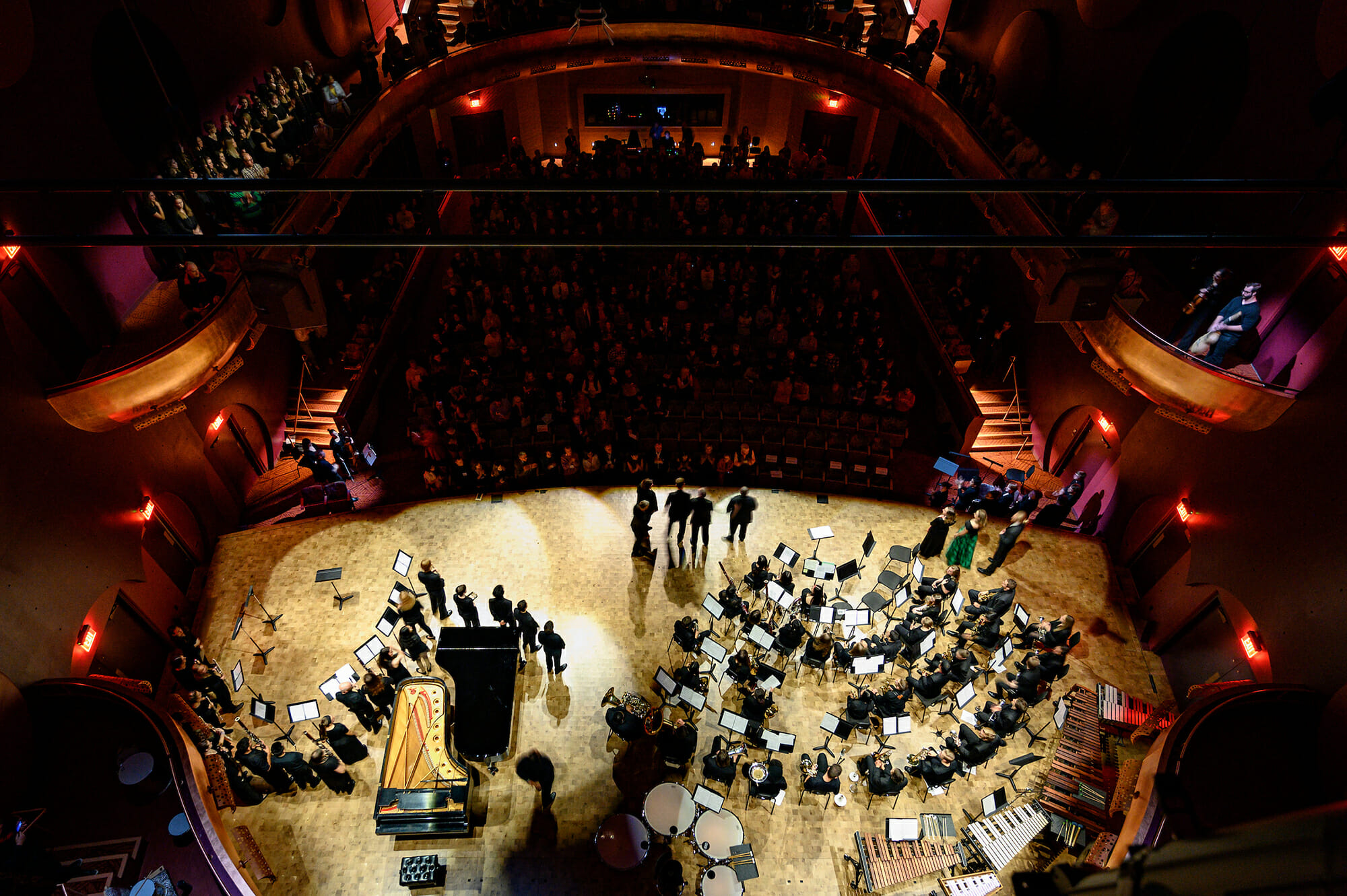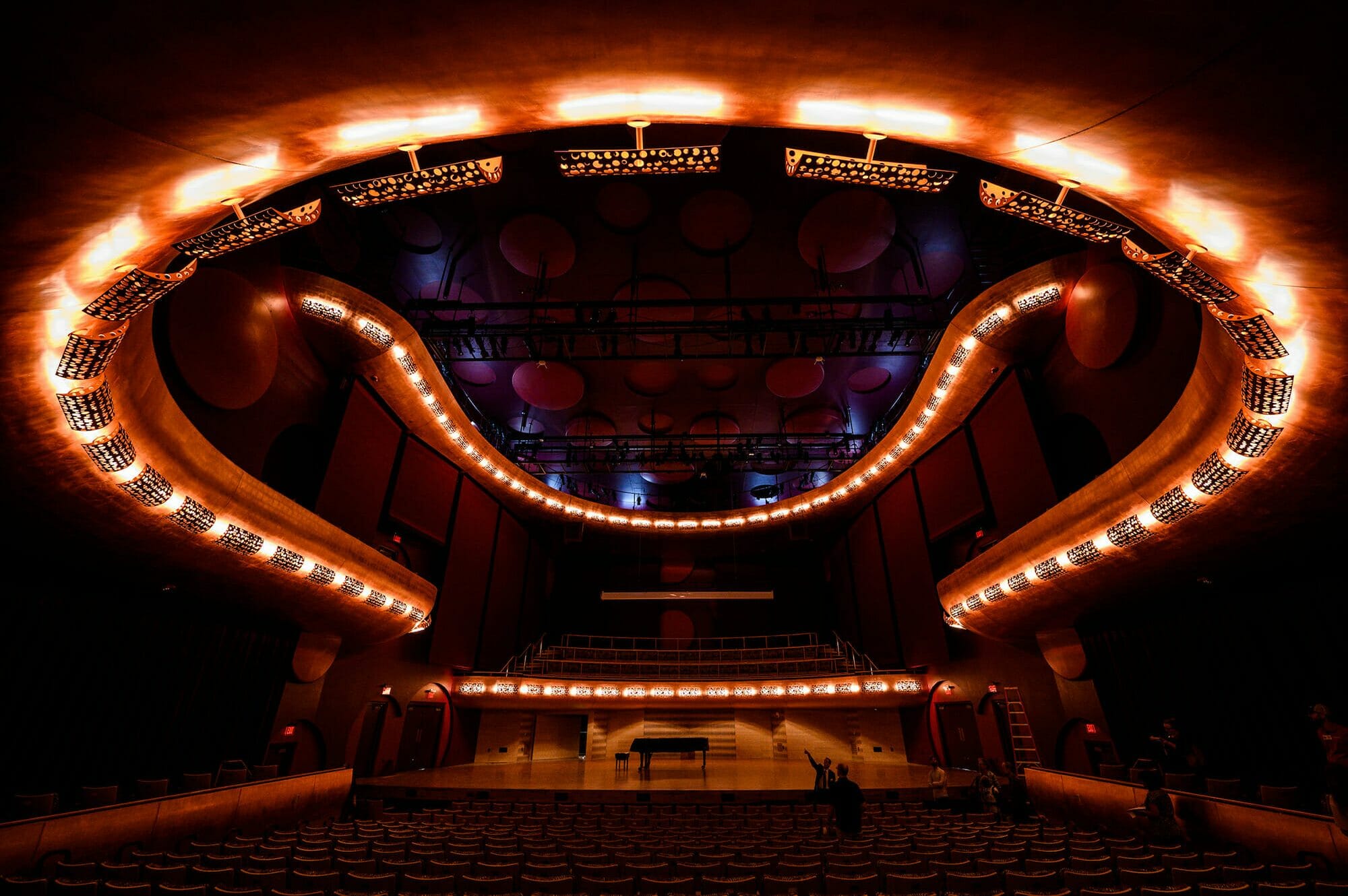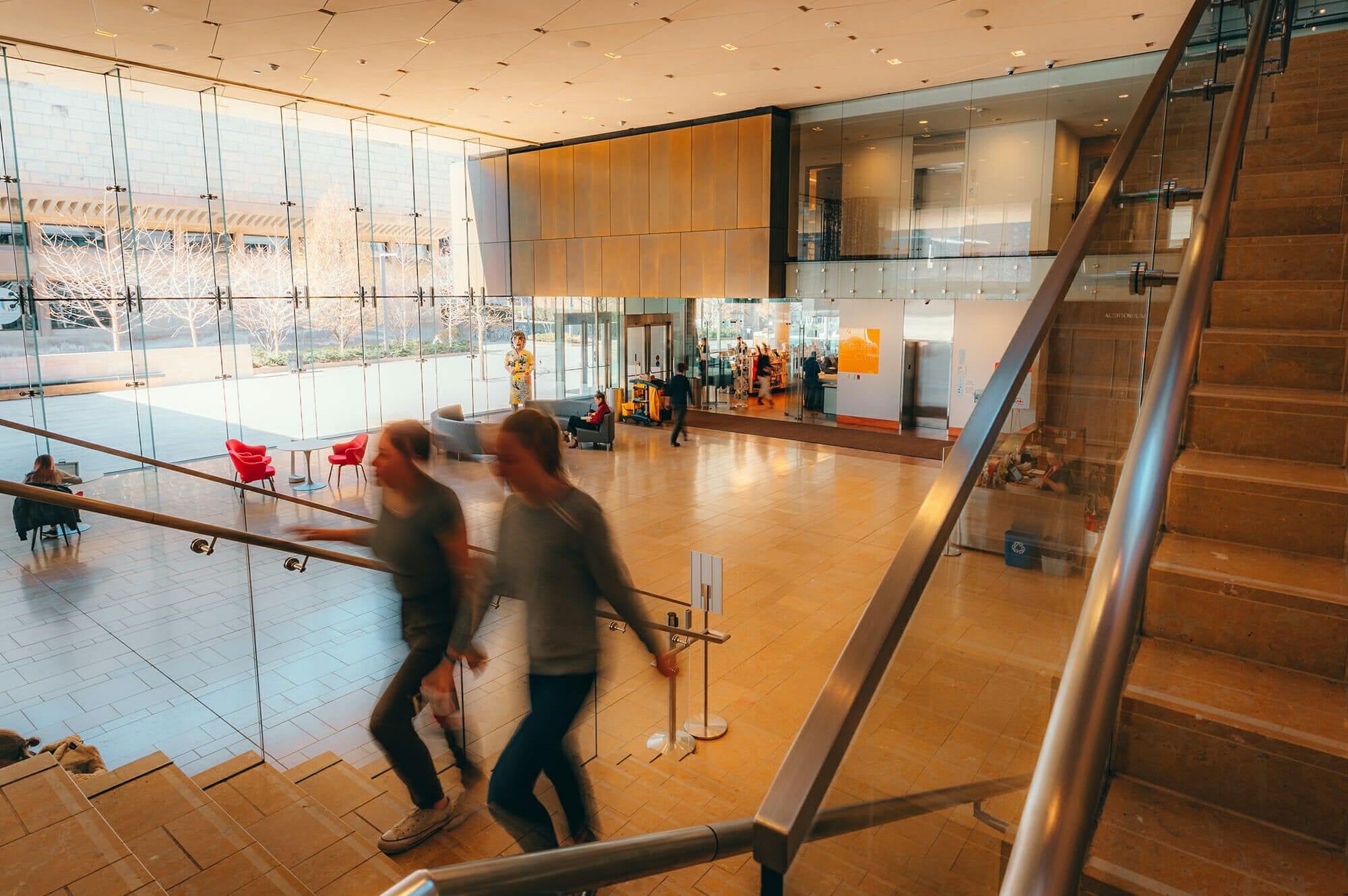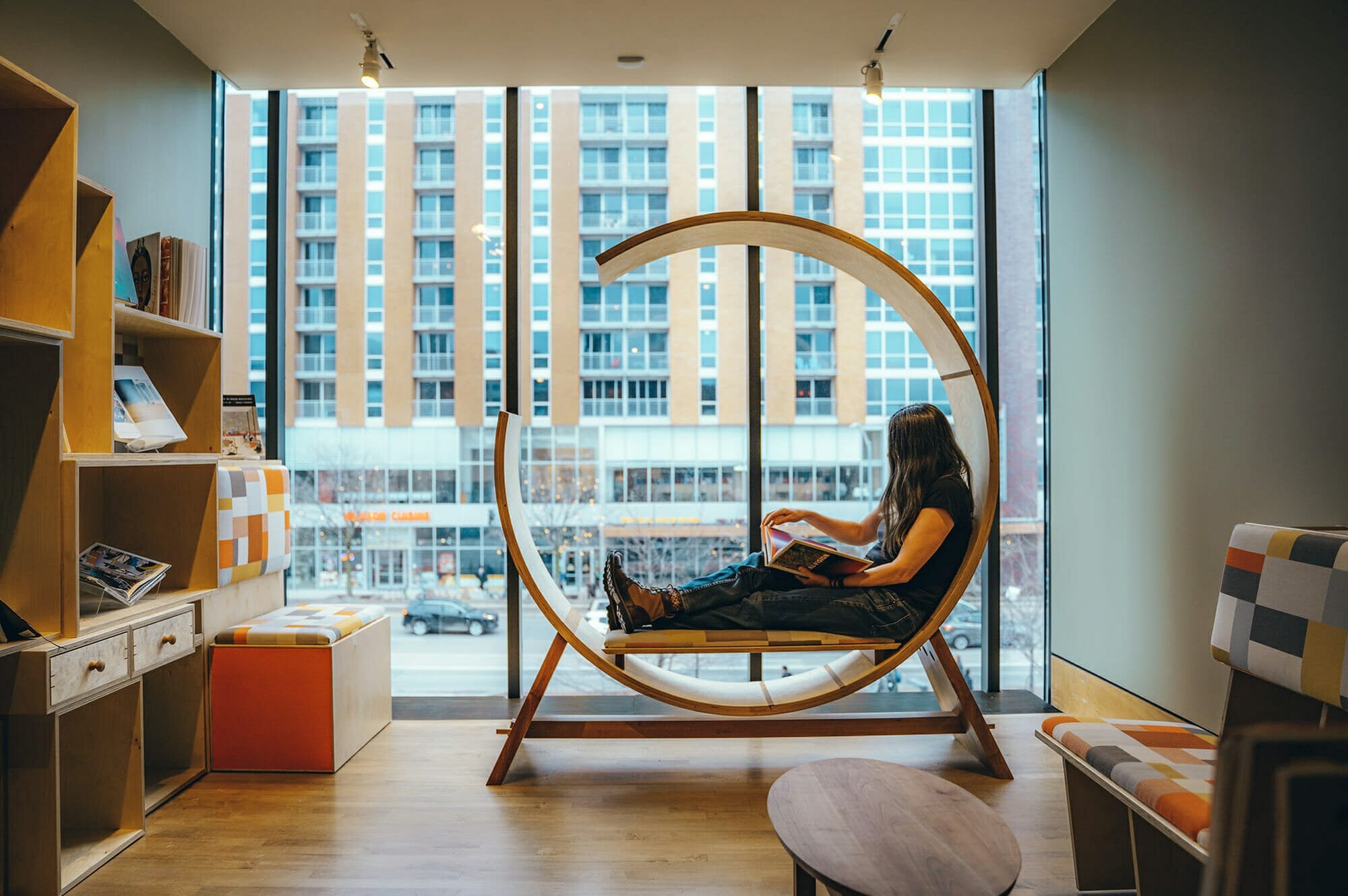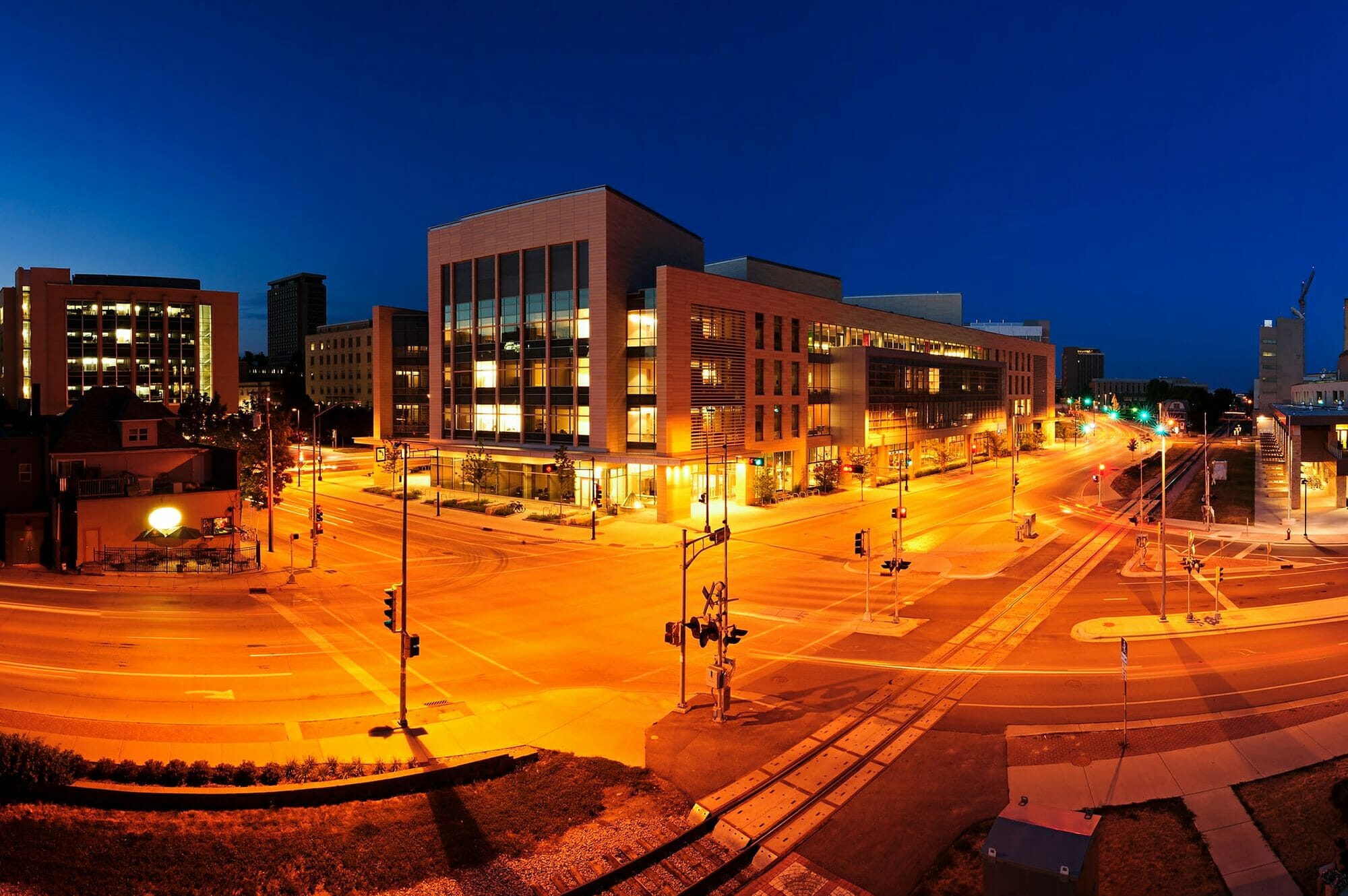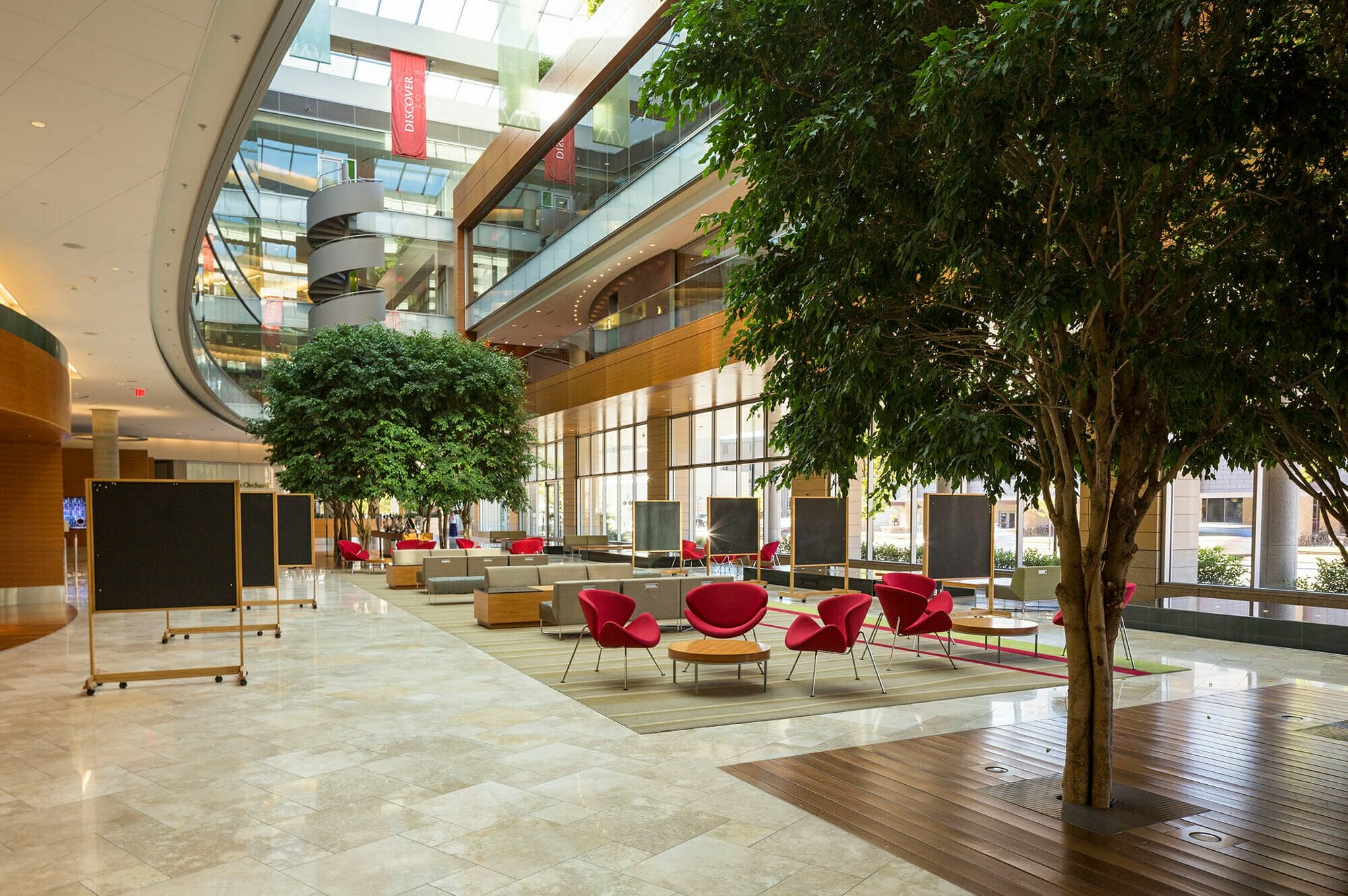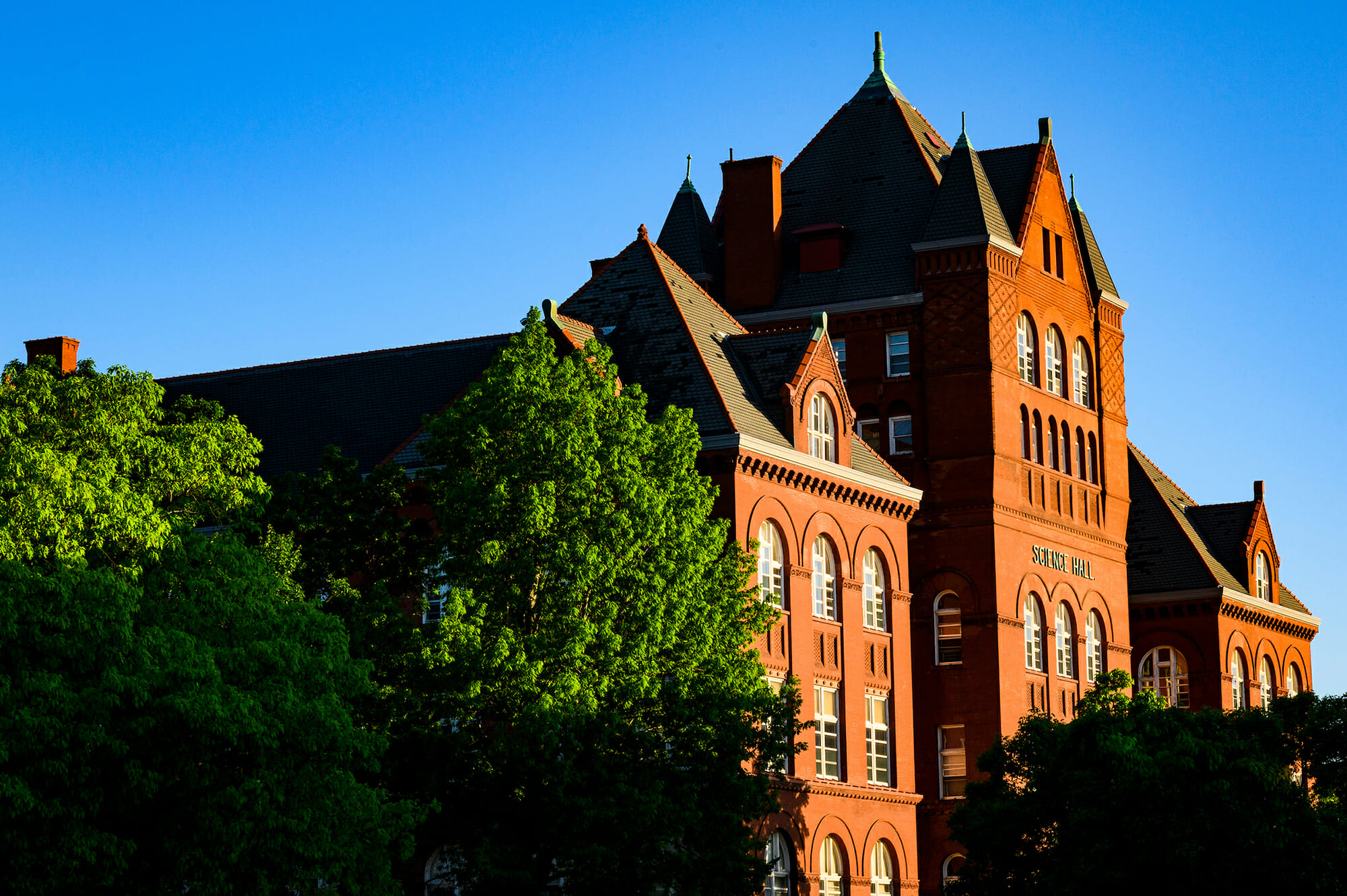 Photo Credits
Science Hall : Bryce Richter
Agricultural Hall : Michael P. King/UW–Madison CALS
Red Gym (2) : Jeff Miller
Wisconsin Historical Society : Jeff Miller
Law Library : Andy Manis
Hamel Music Center (3) : Bryce Richter
Chazen Museum (2) : Sam Li
Discovery Building : Bryce Richter
Town Center : Andy Manis