UW – Madison Badger Community Tour
Use the carousel below to explore. There are 24 slides in the carousel. Navigate through the carousel items using the right and left arrows on your keyboard or the next and previous buttons below. After the last slide, the footer will toggle open to reveal navigation for more tours.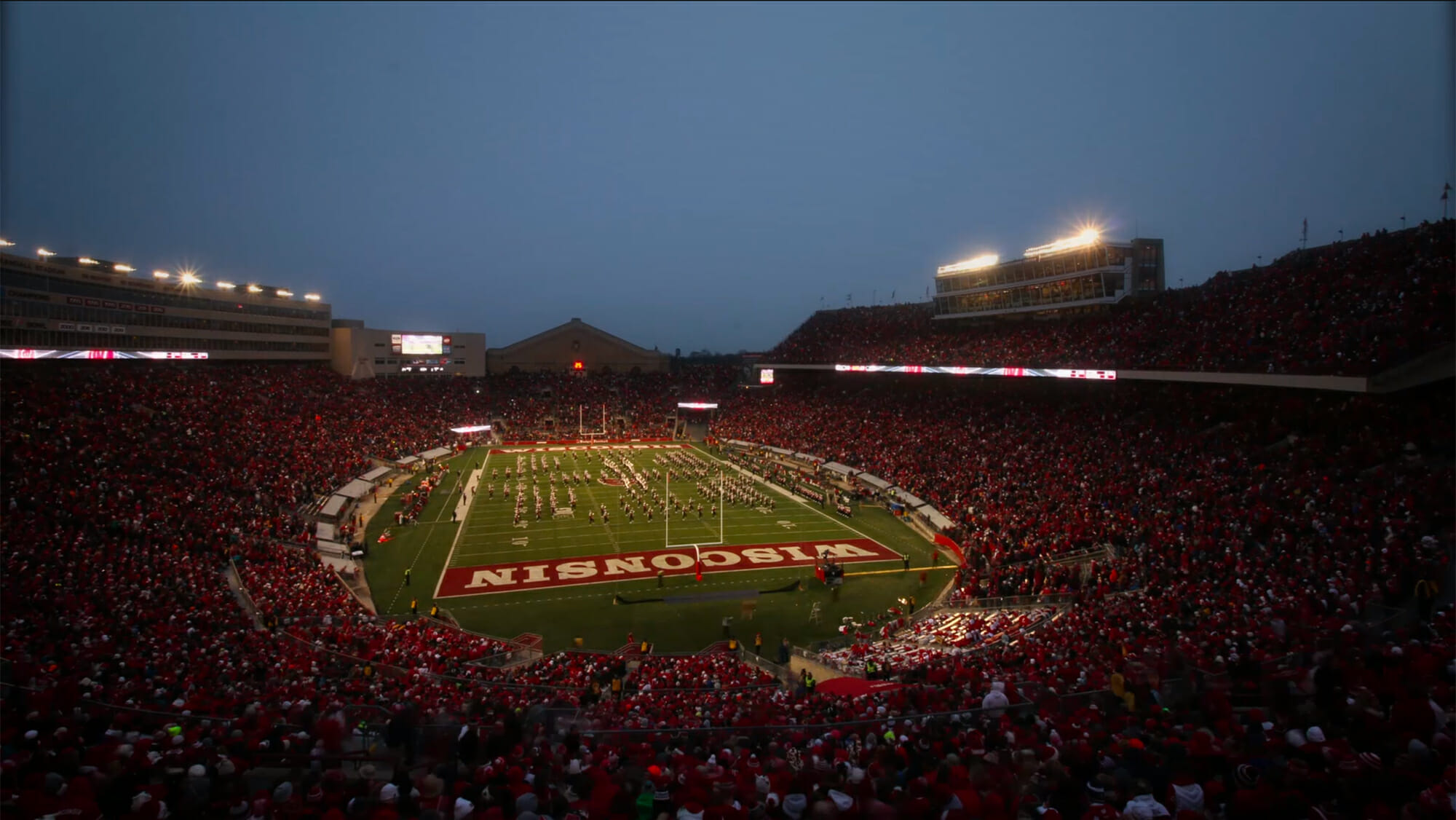 Badger Community
Opportunities to connect with fellow Badgers abound: "Jump Around" at Camp Randall, join one of 1,000 student organizations, or simply strike up conversation at our bustling unions.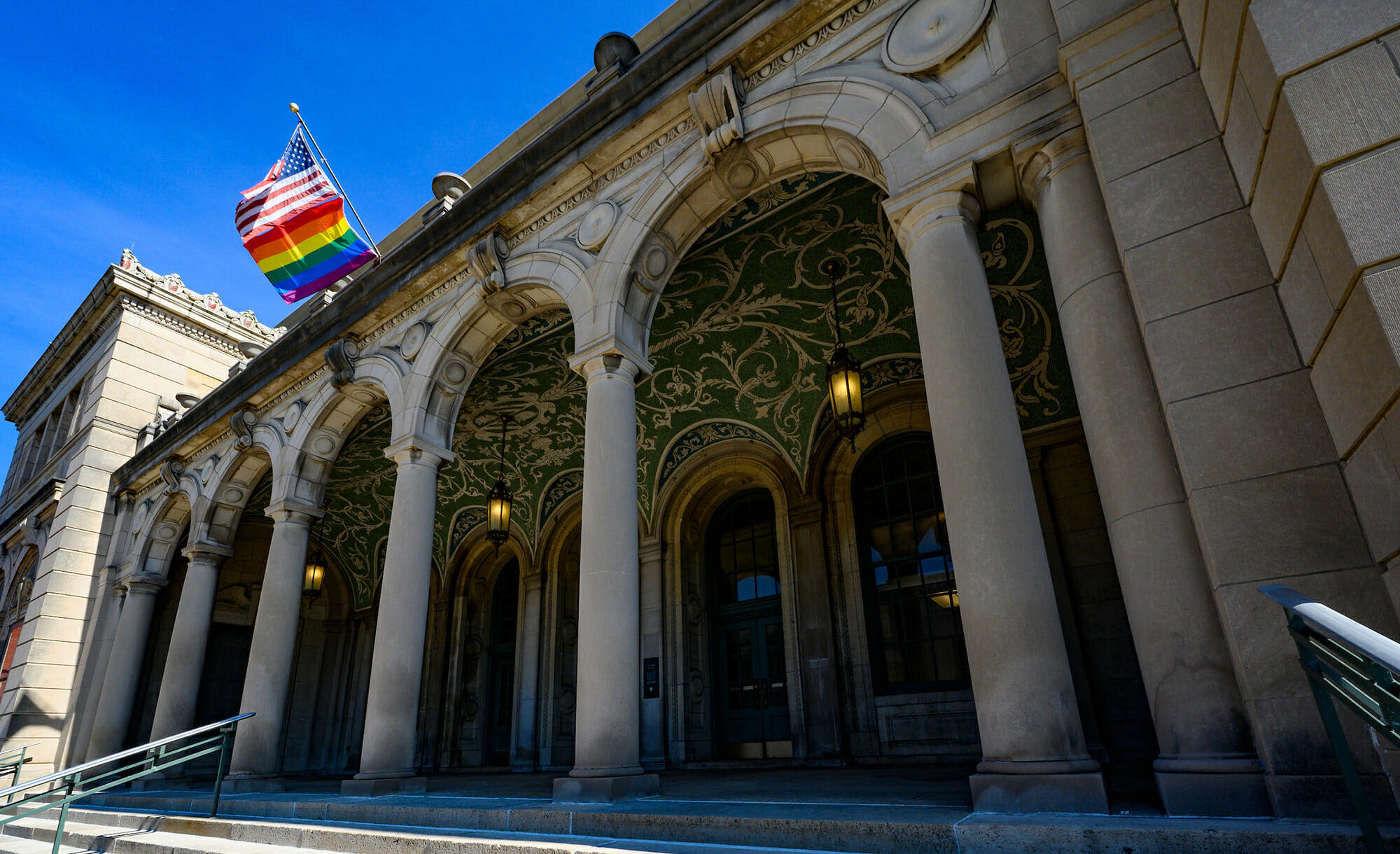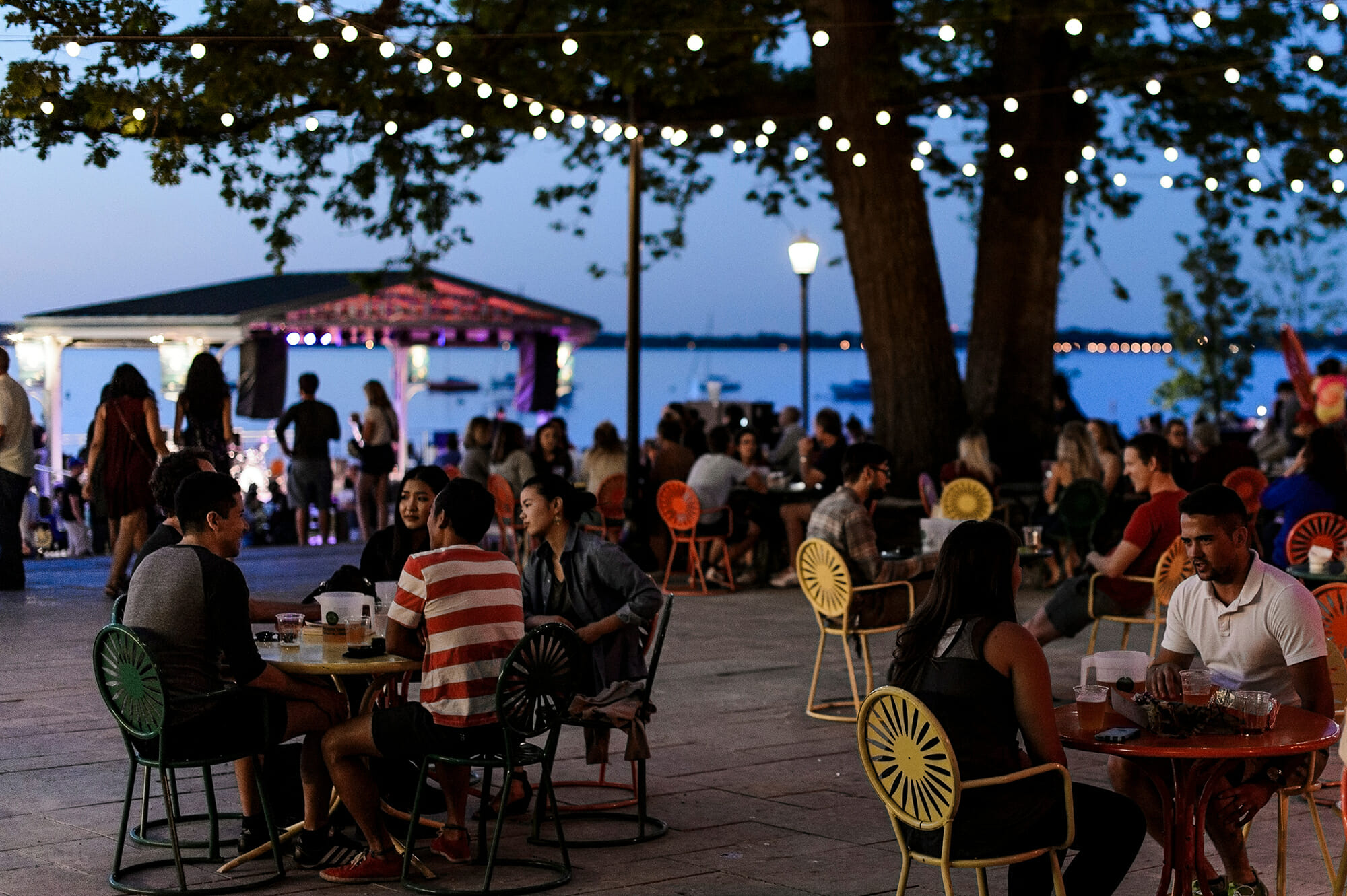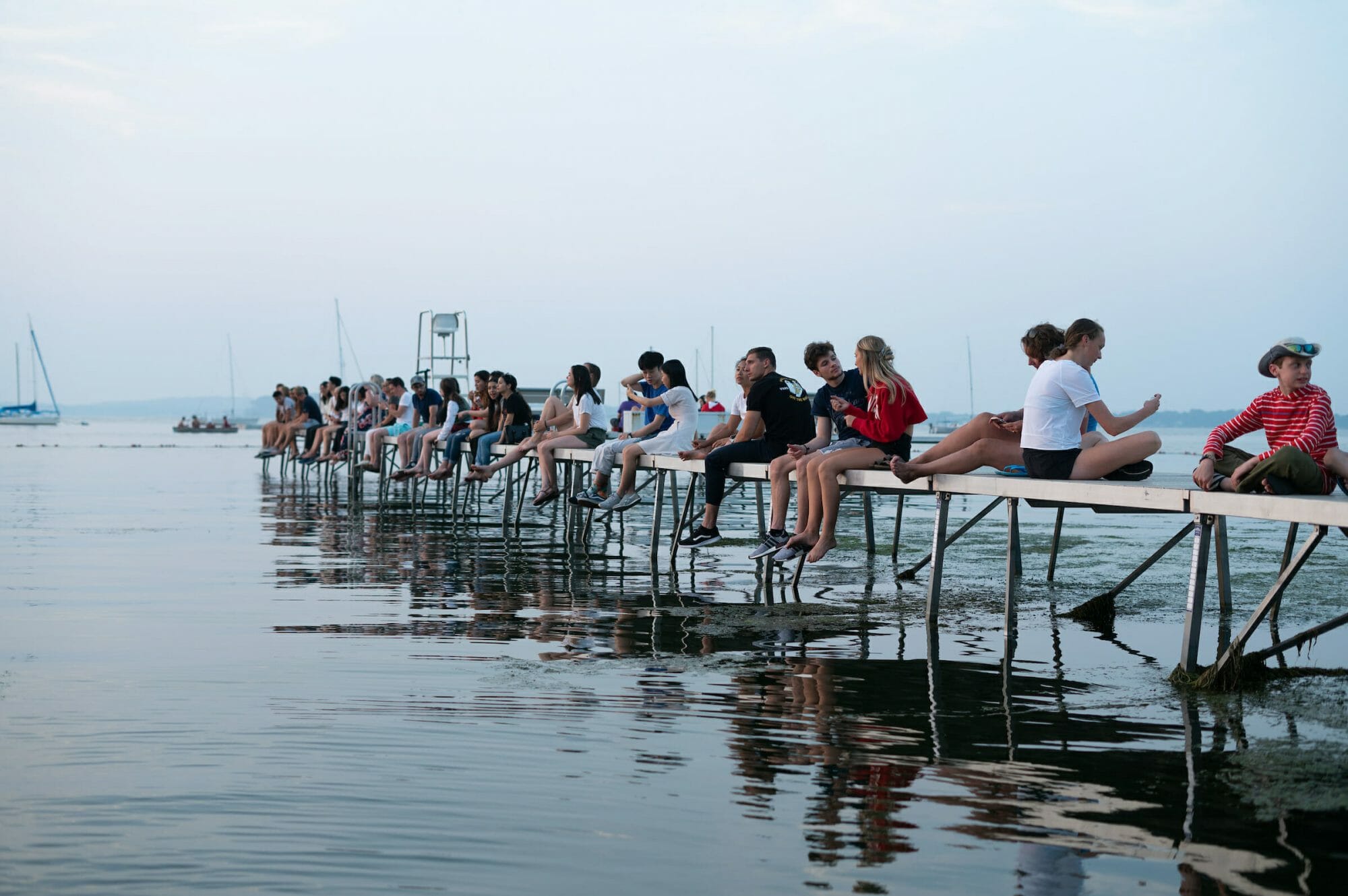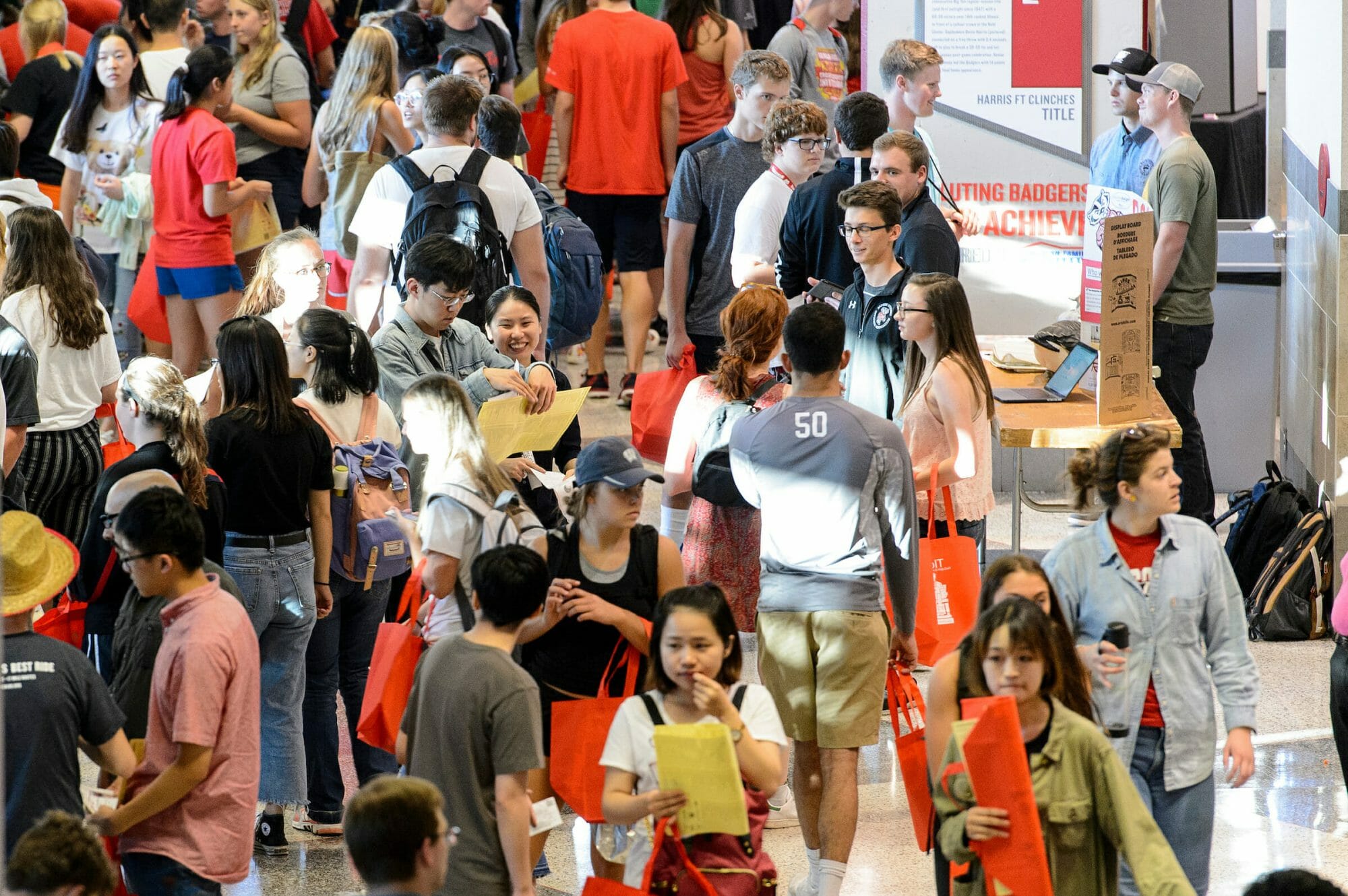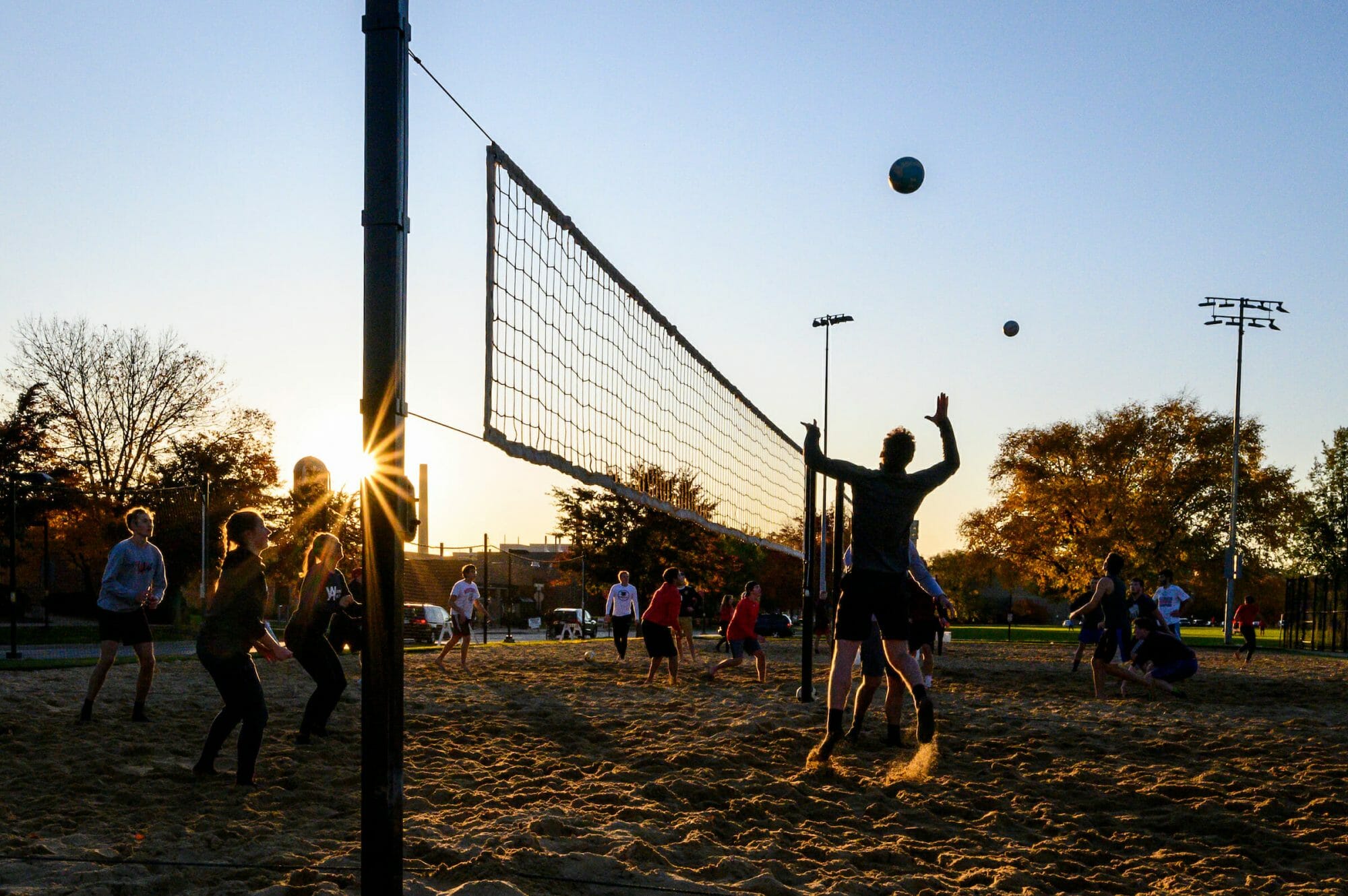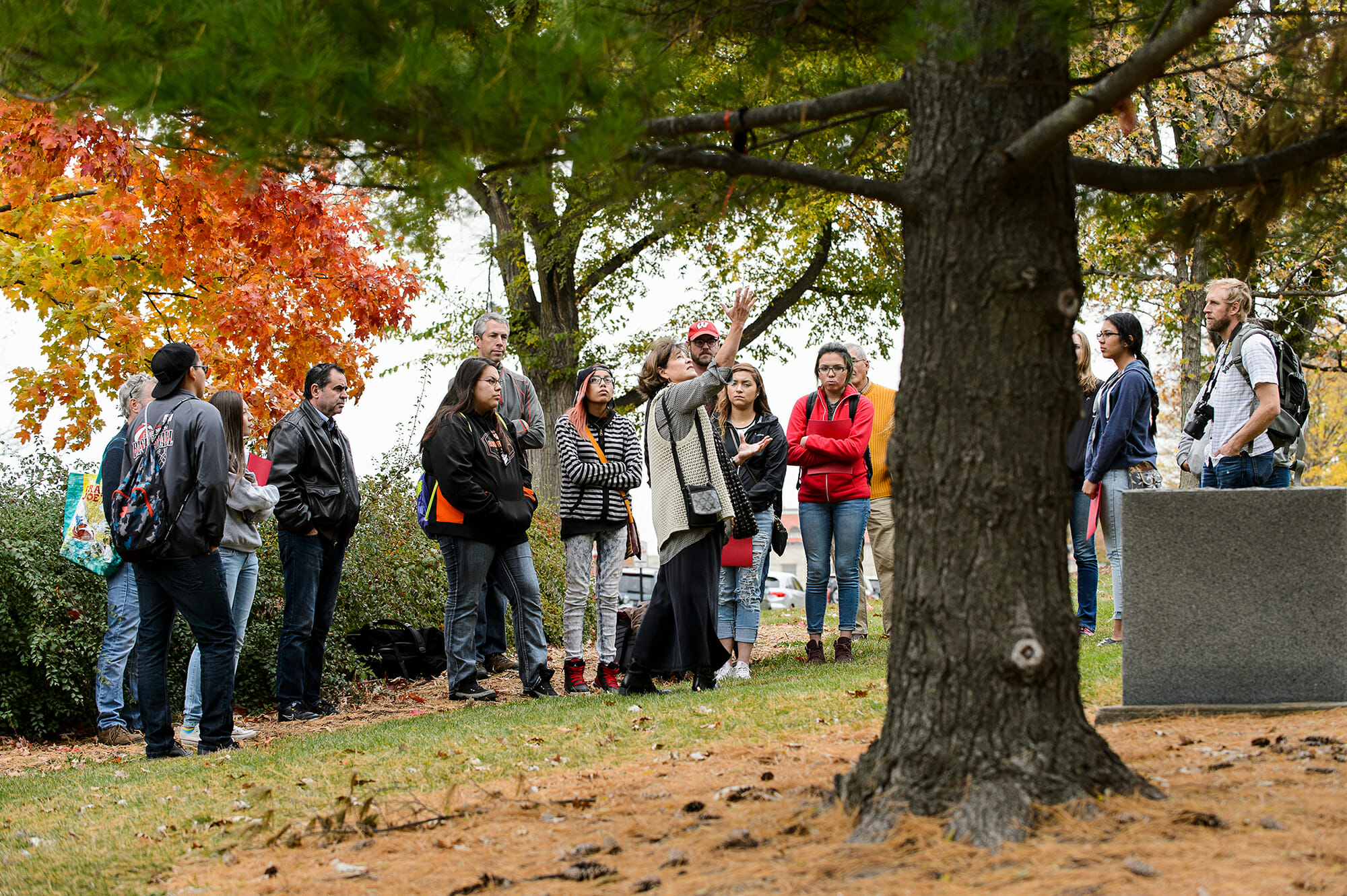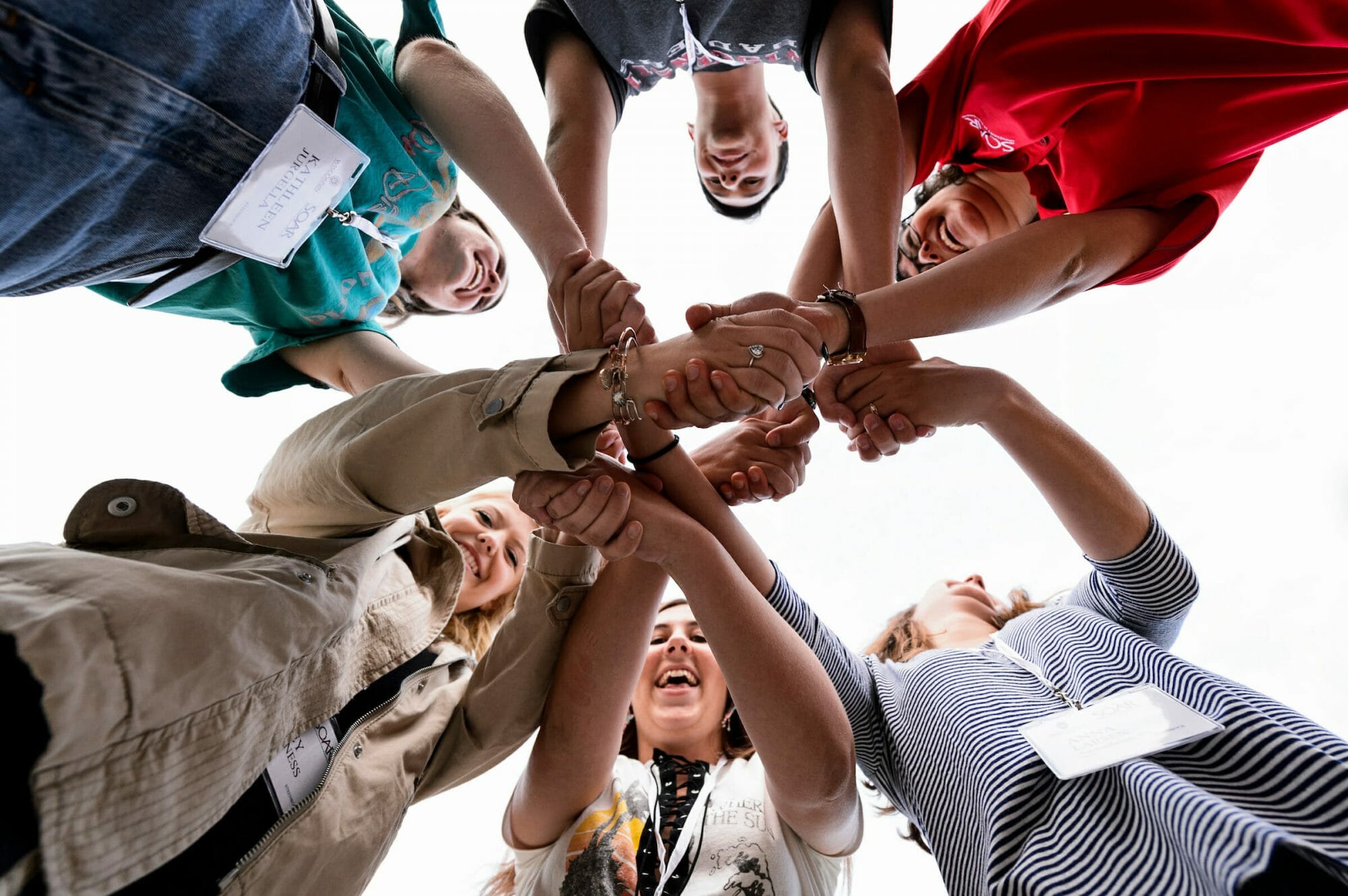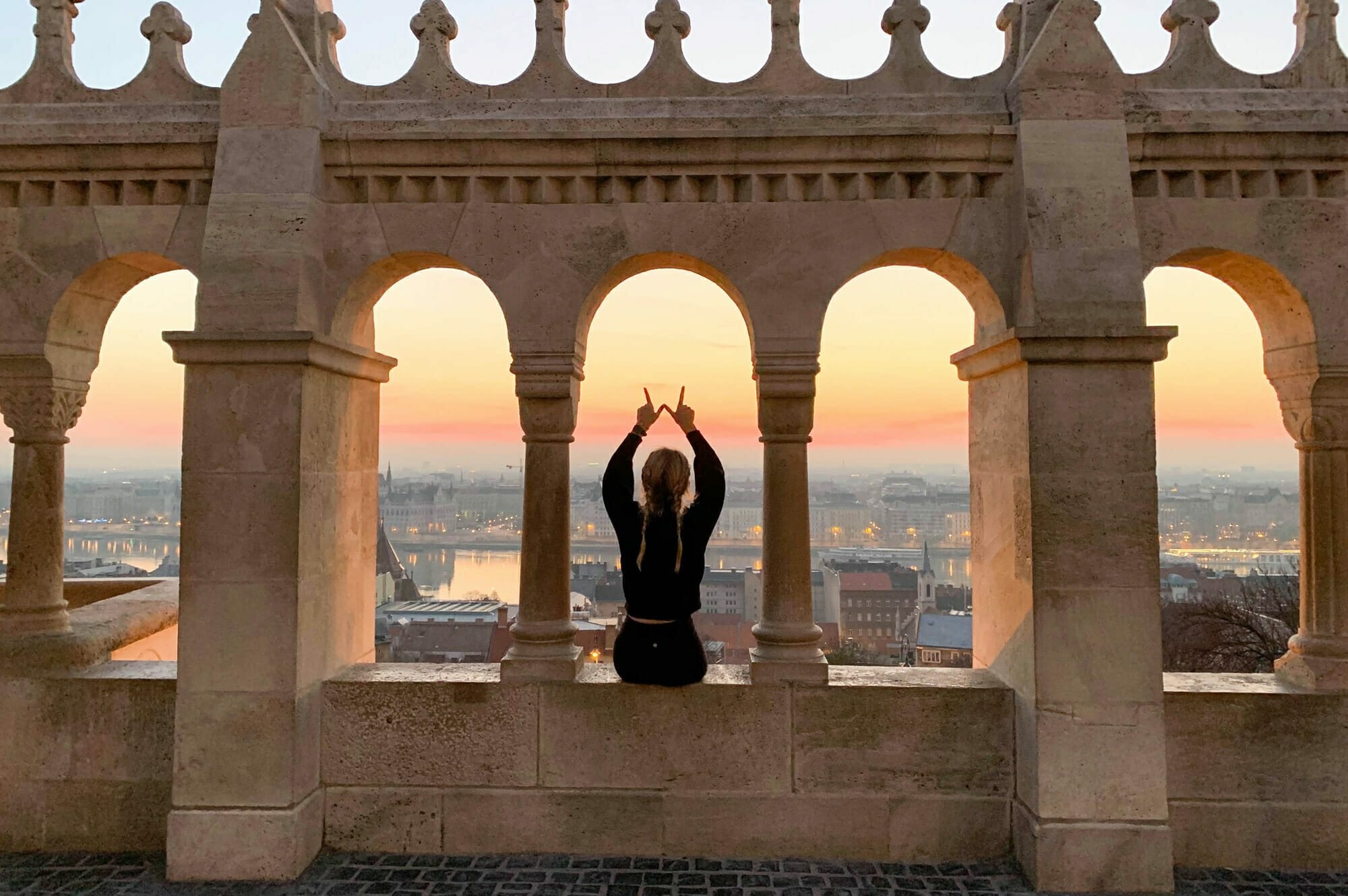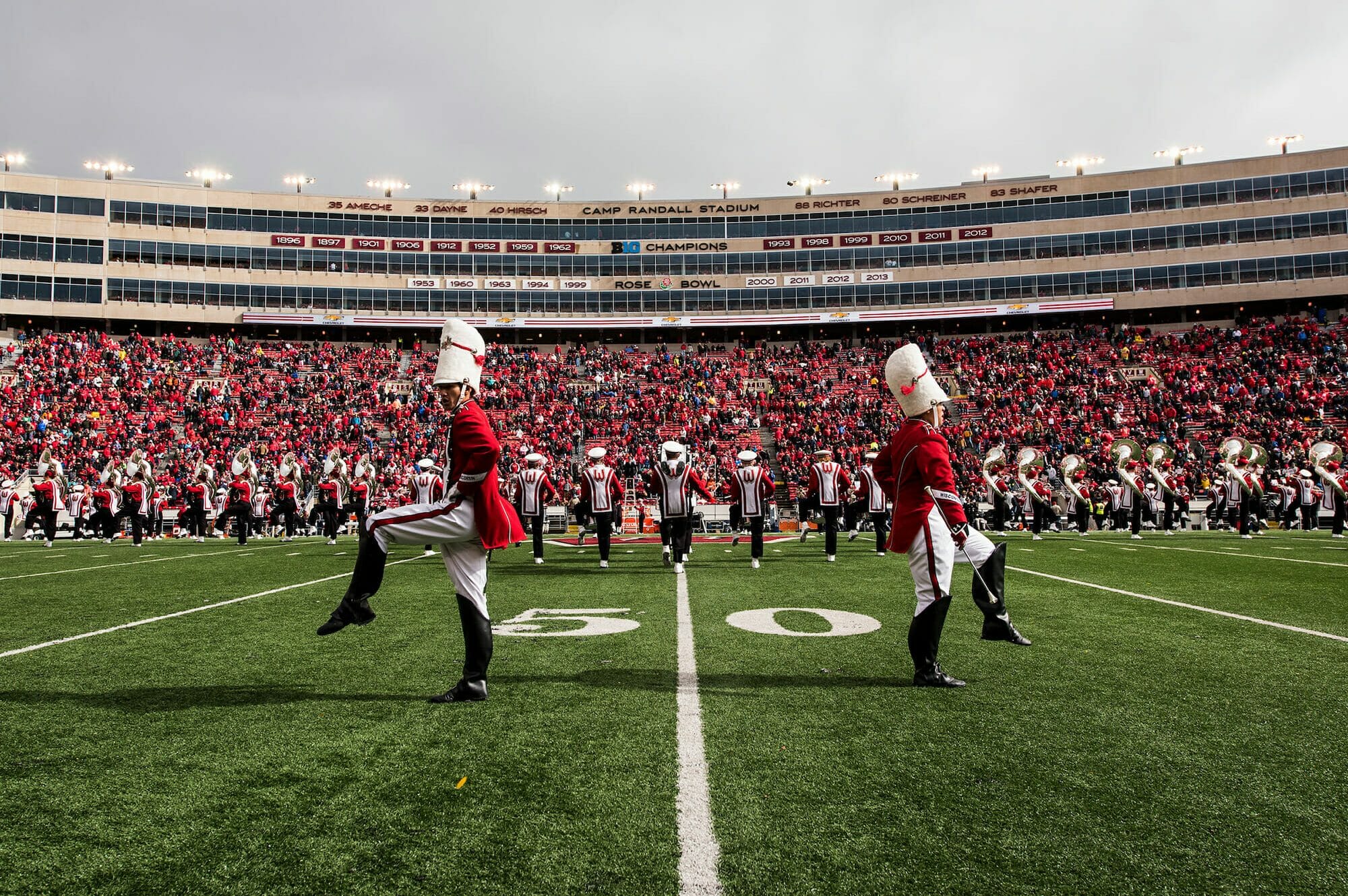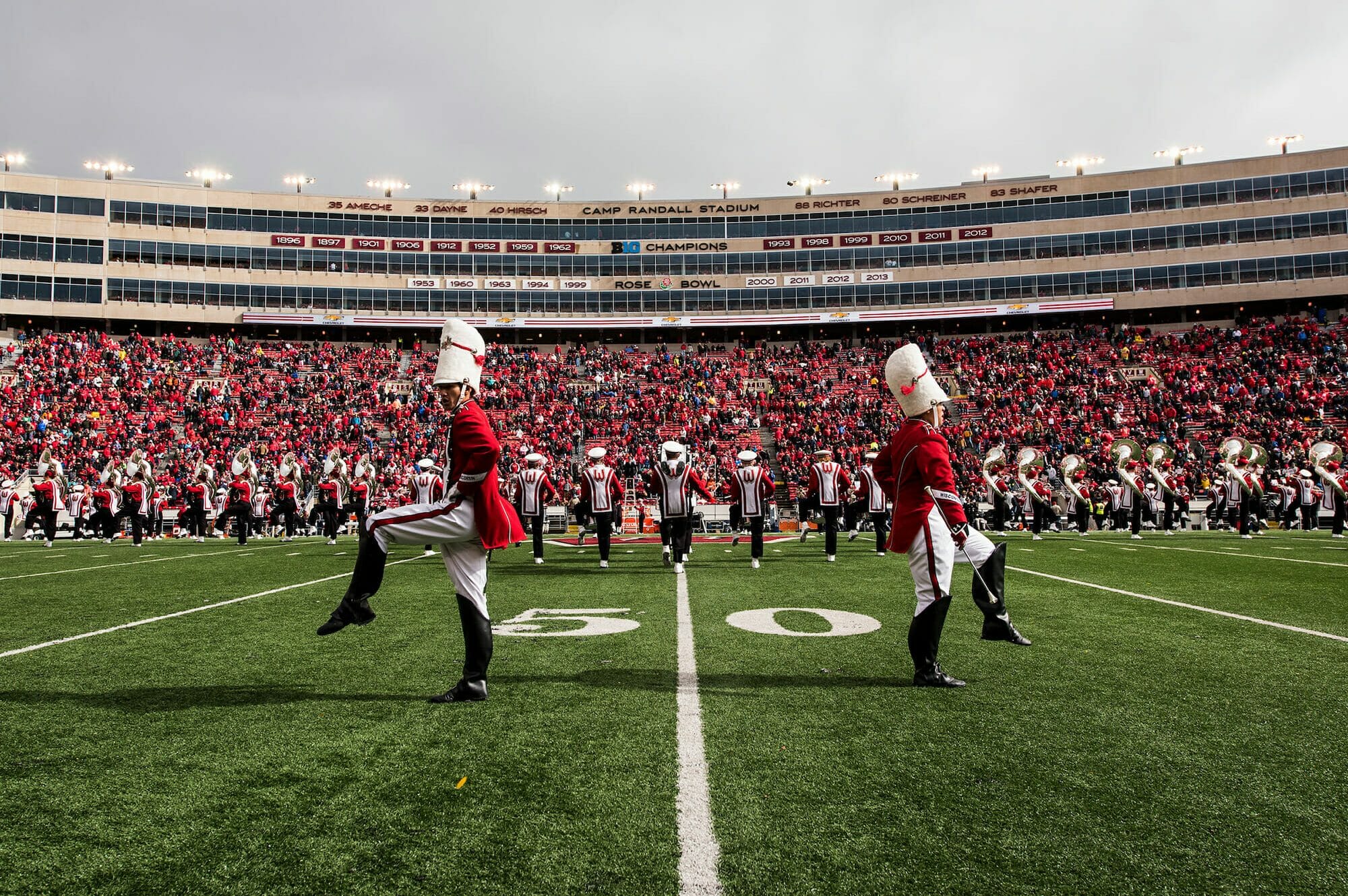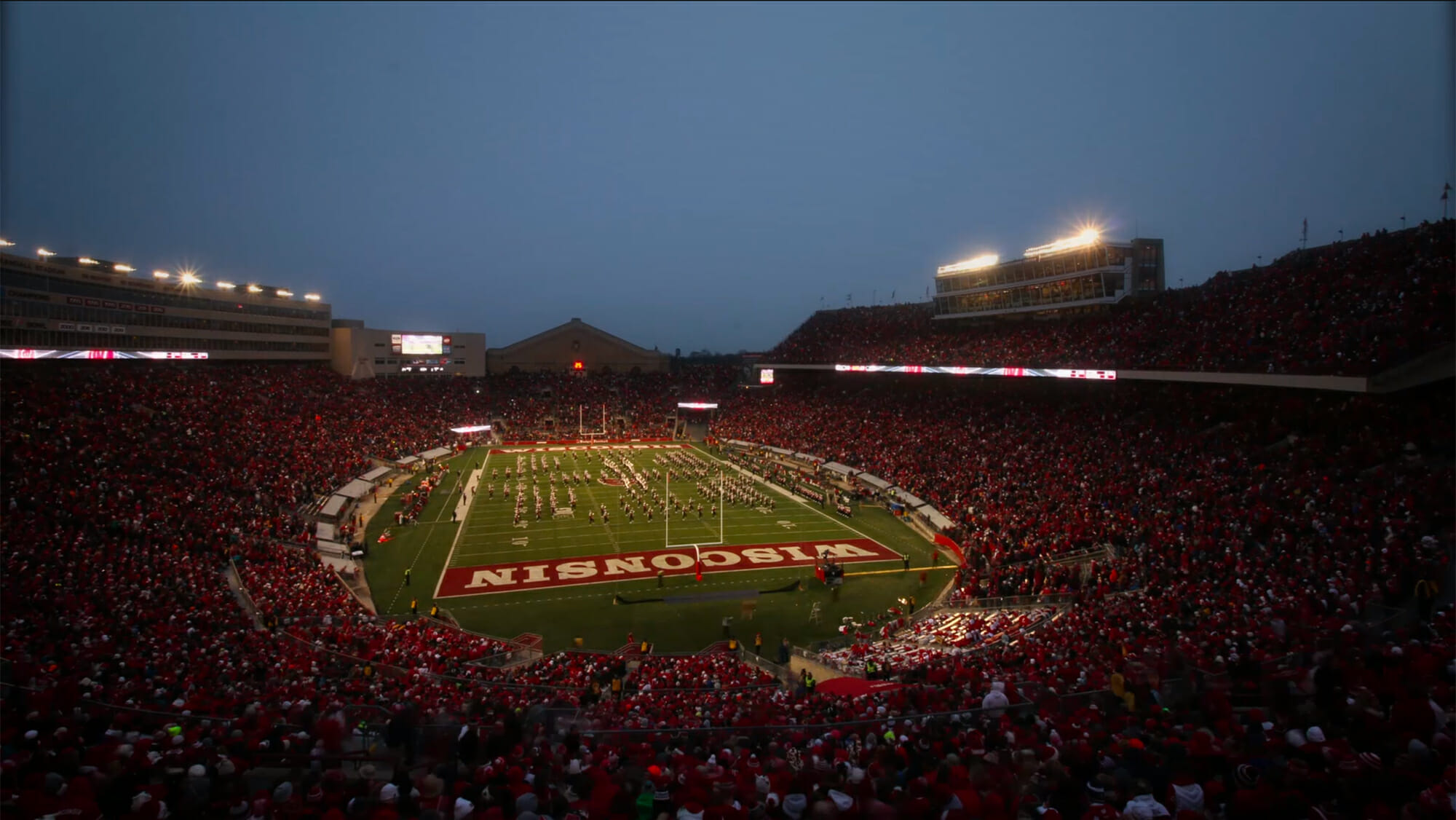 Photo Credits
Timelapse of Camp Randall (video) : University Communications
Memorial Union entrance : Bryce Richter
The Terrace at night : Jeff Miller
The Terrace pier : Andy Manis
Rathskeller World Cup watch : Jeff Miller
Student Organization Fair : Jeff Miller
Volleyball game : Bryce Richter
Ho-Chunk Nation effigy mound talk : Bryce Richter
Students joining hands : Jeff Miller
Study Abroad : International Division
UW Marching Band : Jeff Miller