UW – Madison Explore Madison Tour
Use the carousel below to explore. There are 16 slides in the carousel. Navigate through the carousel items using the right and left arrows on your keyboard or the next and previous buttons below. After the last slide, the footer will toggle open to reveal navigation for more tours.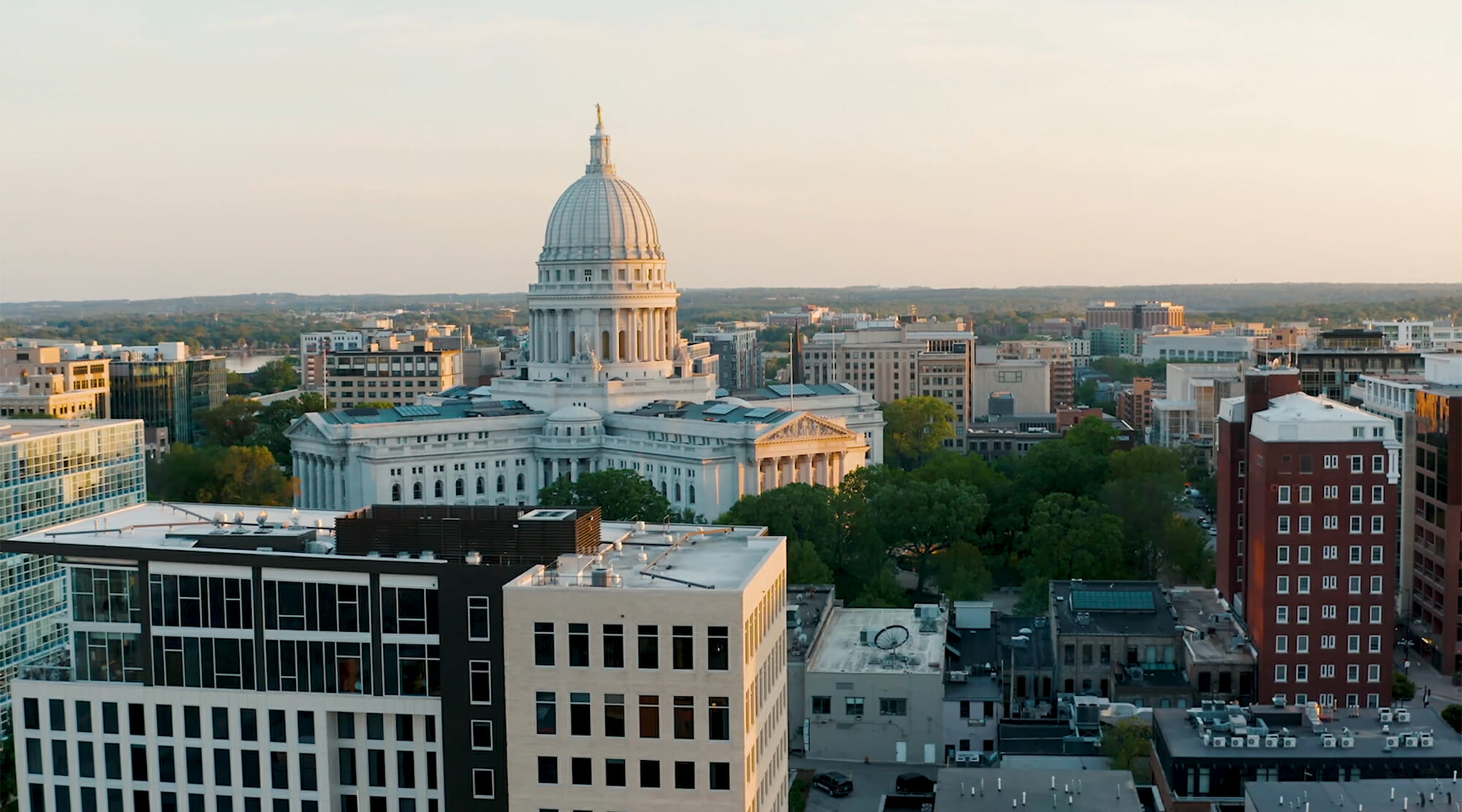 Explore Madison
Big yet small, cosmopolitan yet neighborly, Madison is a mid-size city whose residents enjoy a laid-back quality of life nurtured by cultural events and a shared spirit of collaboration.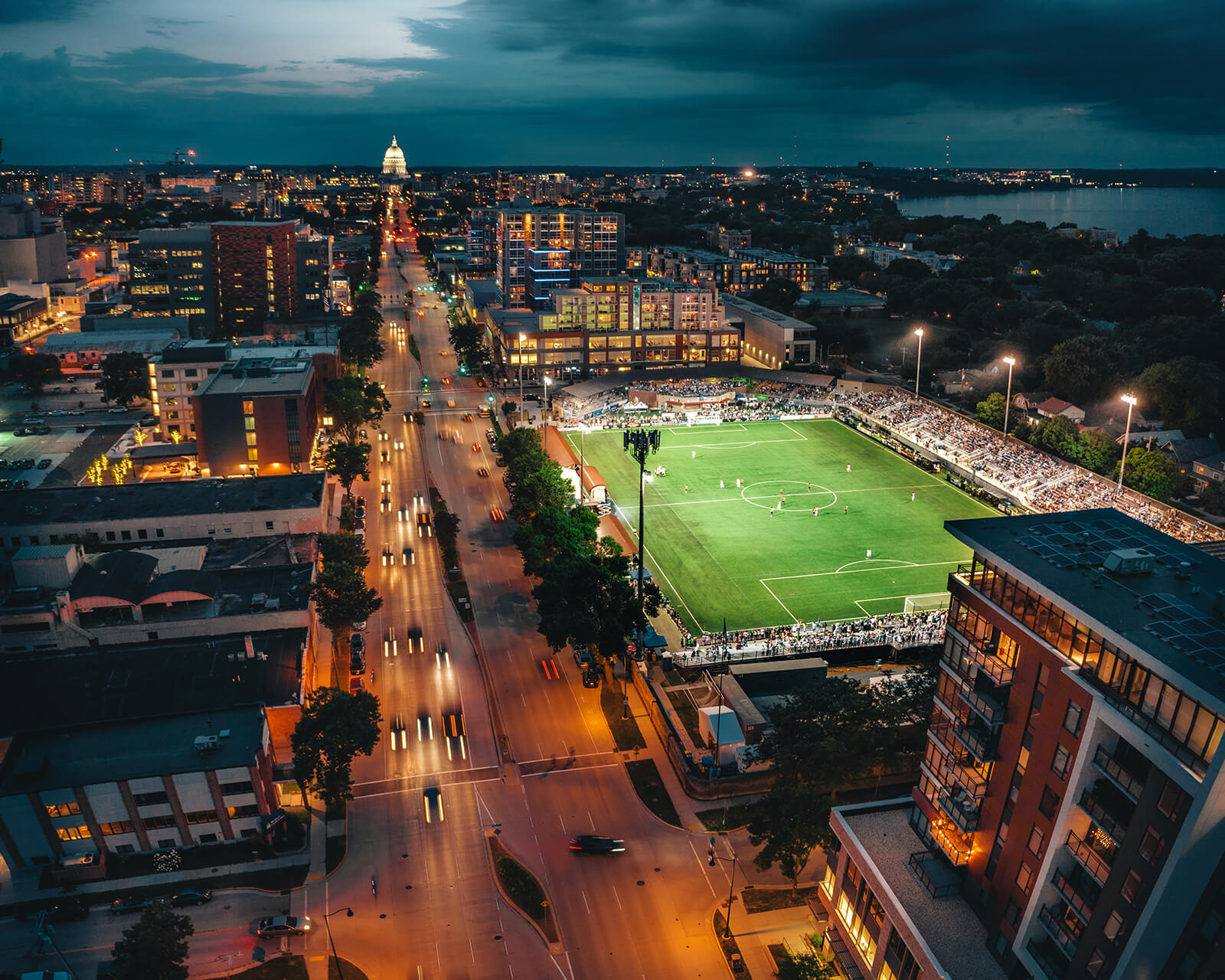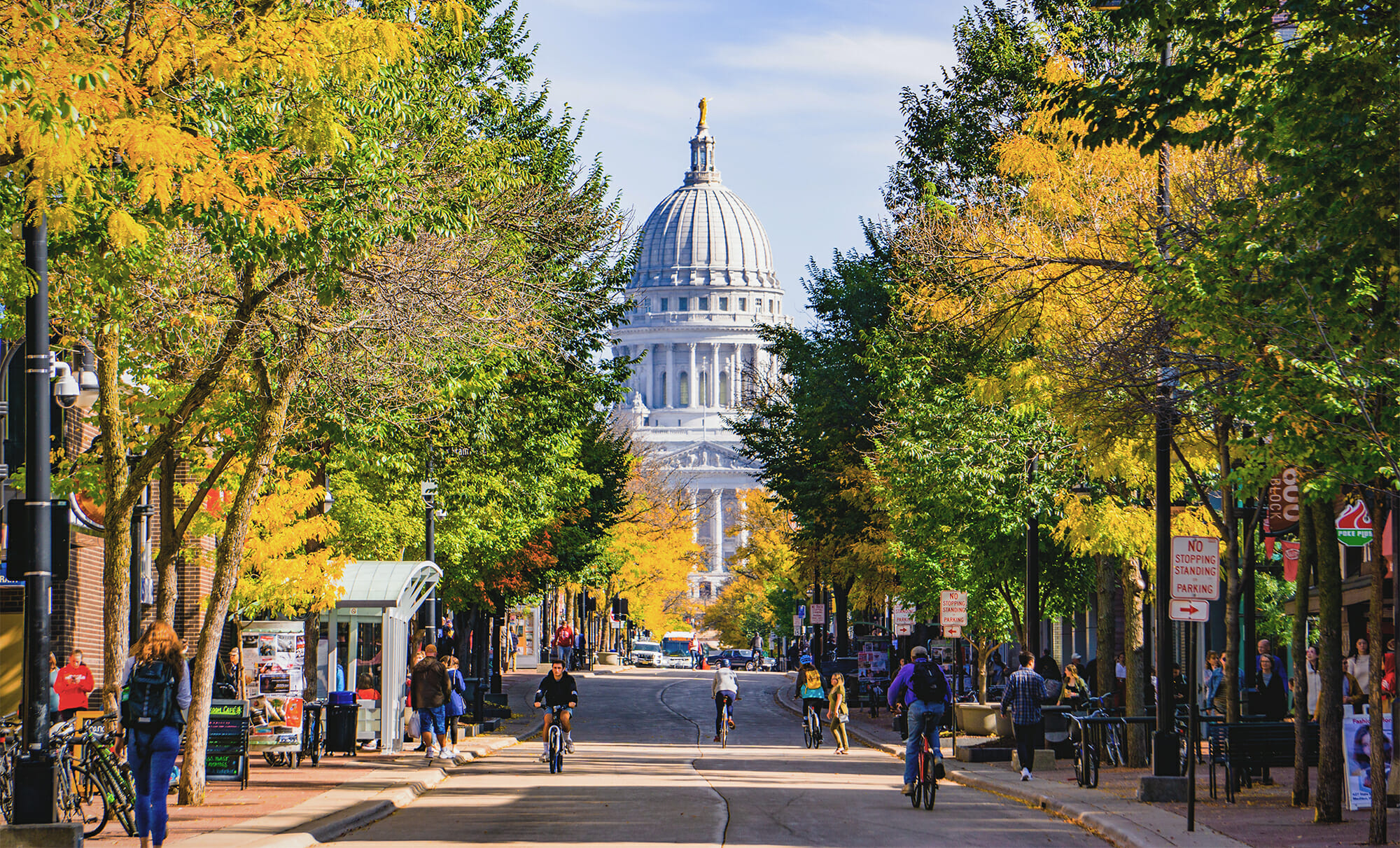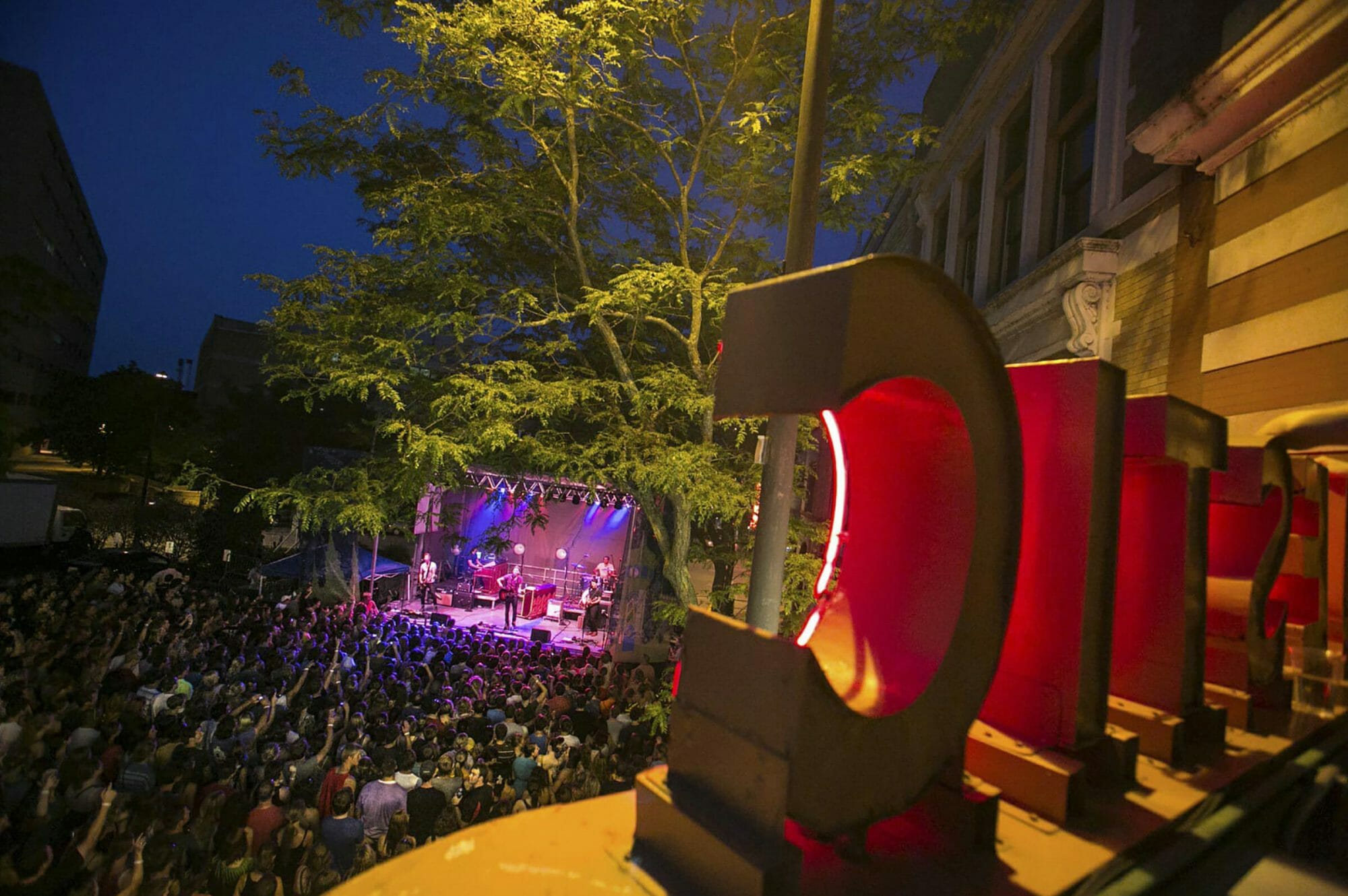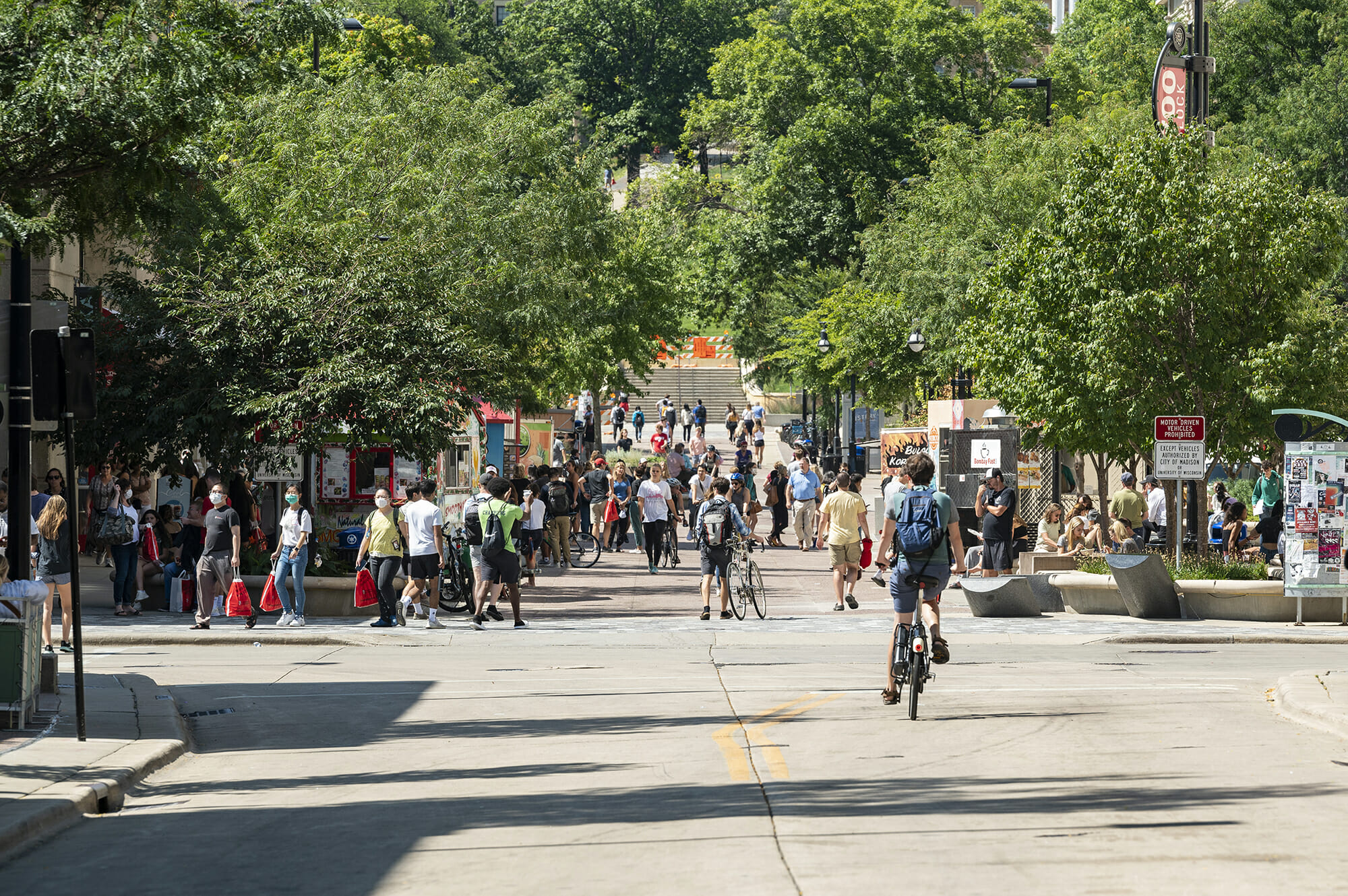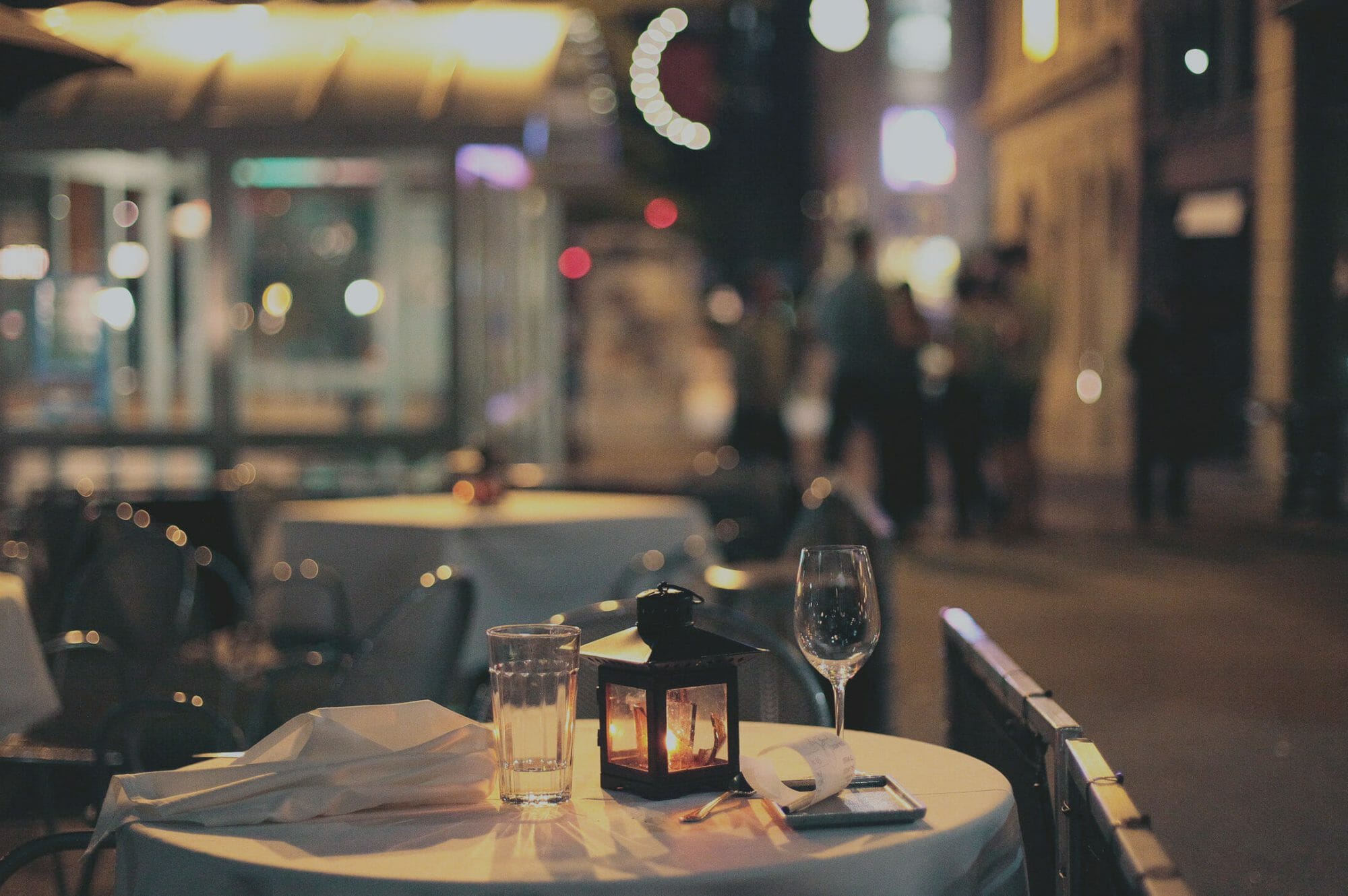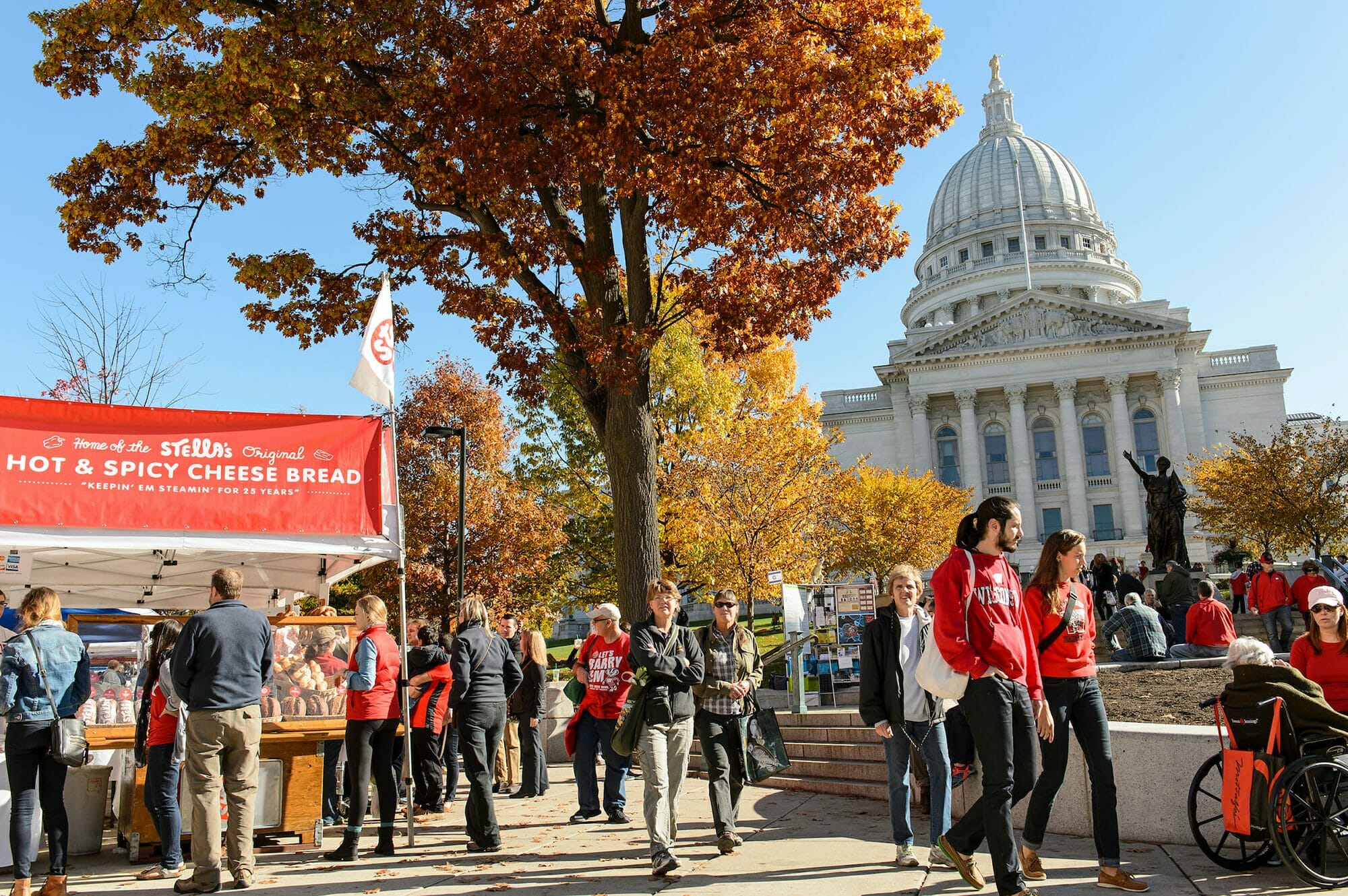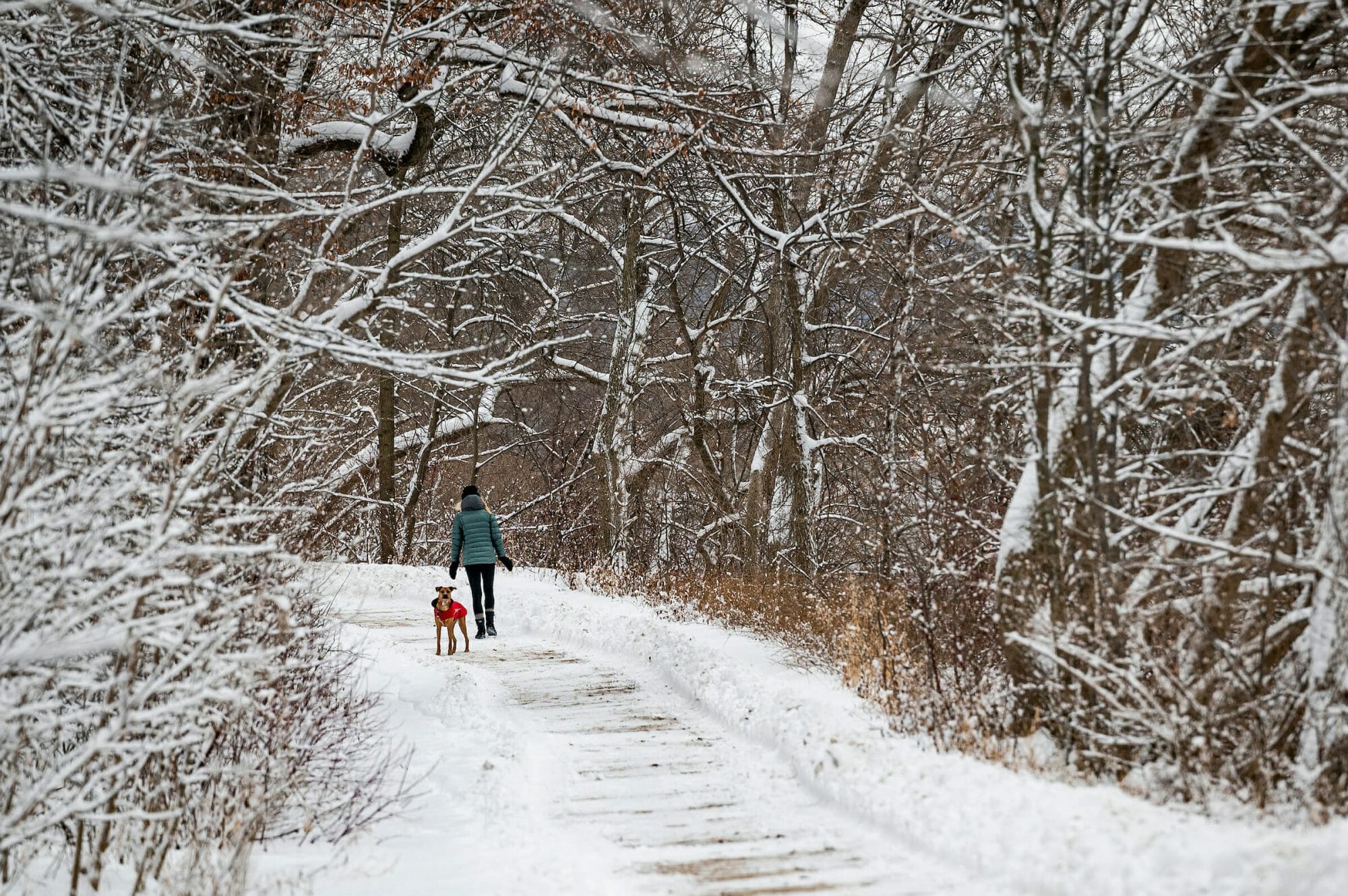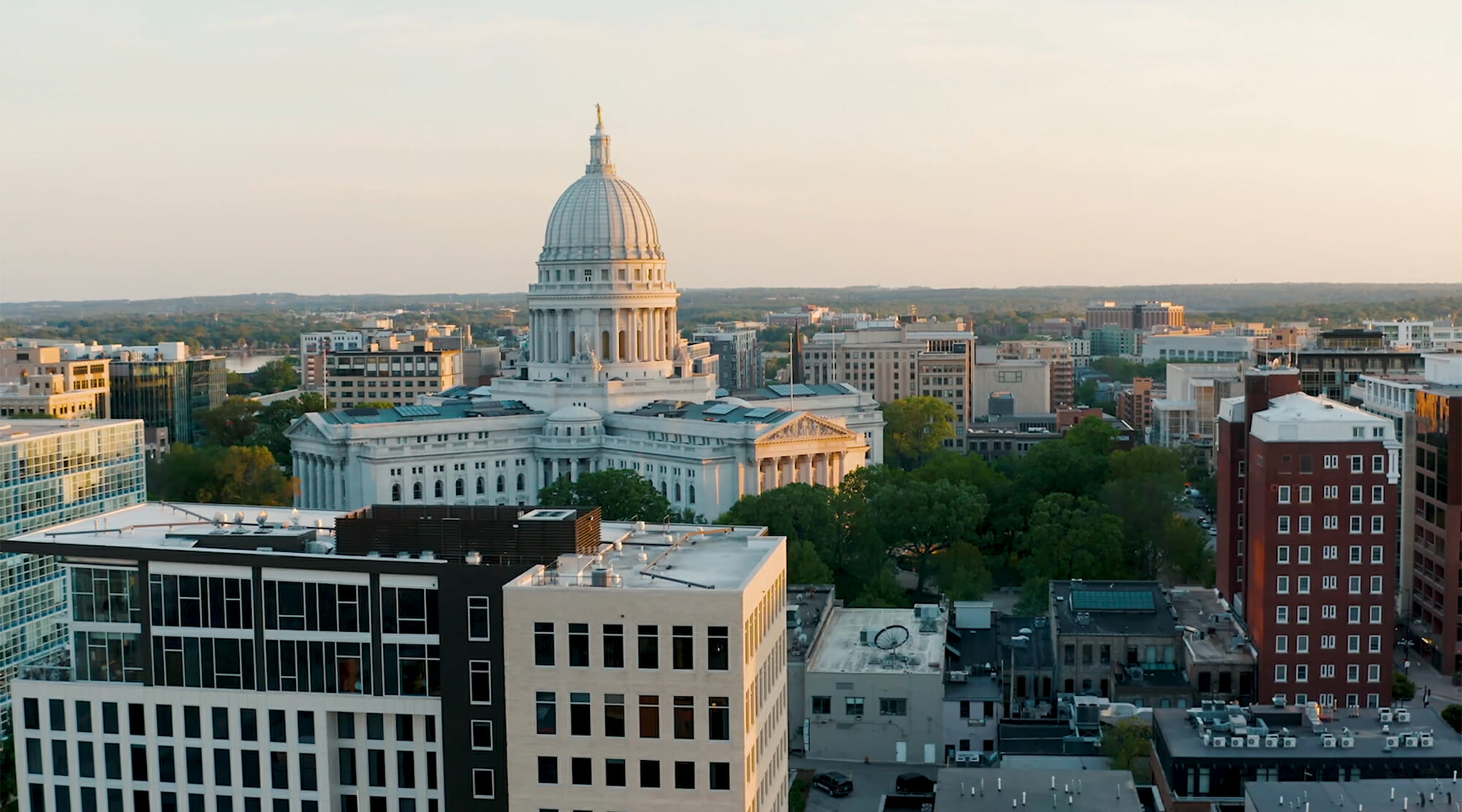 Photo Credits
Downtown Madison (video) : Sam Li
Breese Stevens Field / Capitol at night : Sam Li
State Street : Vimal Konduri
King Street Live Concert : SV Photography
Food carts on Library Mall : Bryce Richter
Capitol Square dining : Chris Collins
Dane County Farmers' Market : Jeff Miller
Snowy hiking trail : Bryce Richter