UW – Madison Active & Outdoors Tour
Use the carousel below to explore. There are 22 slides in the carousel. Navigate through the carousel items using the right and left arrows on your keyboard or the next and previous buttons below. After the last slide, the footer will toggle open to reveal navigation for more tours.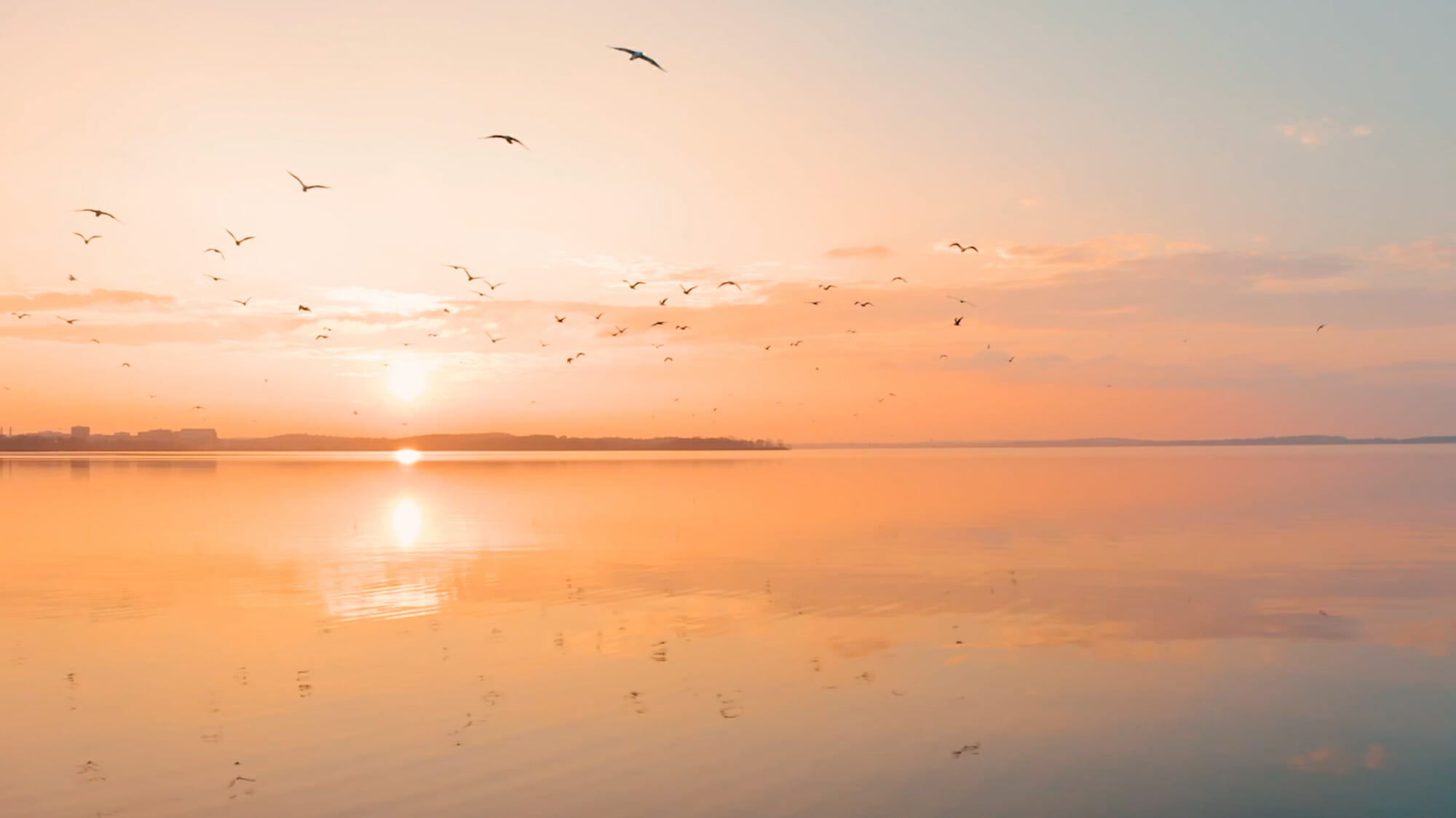 Active & Outdoors
The UW–Madison campus hugs more than two miles of shoreline along Lake Mendota. It's the view you notice first, and the view you'll never forget.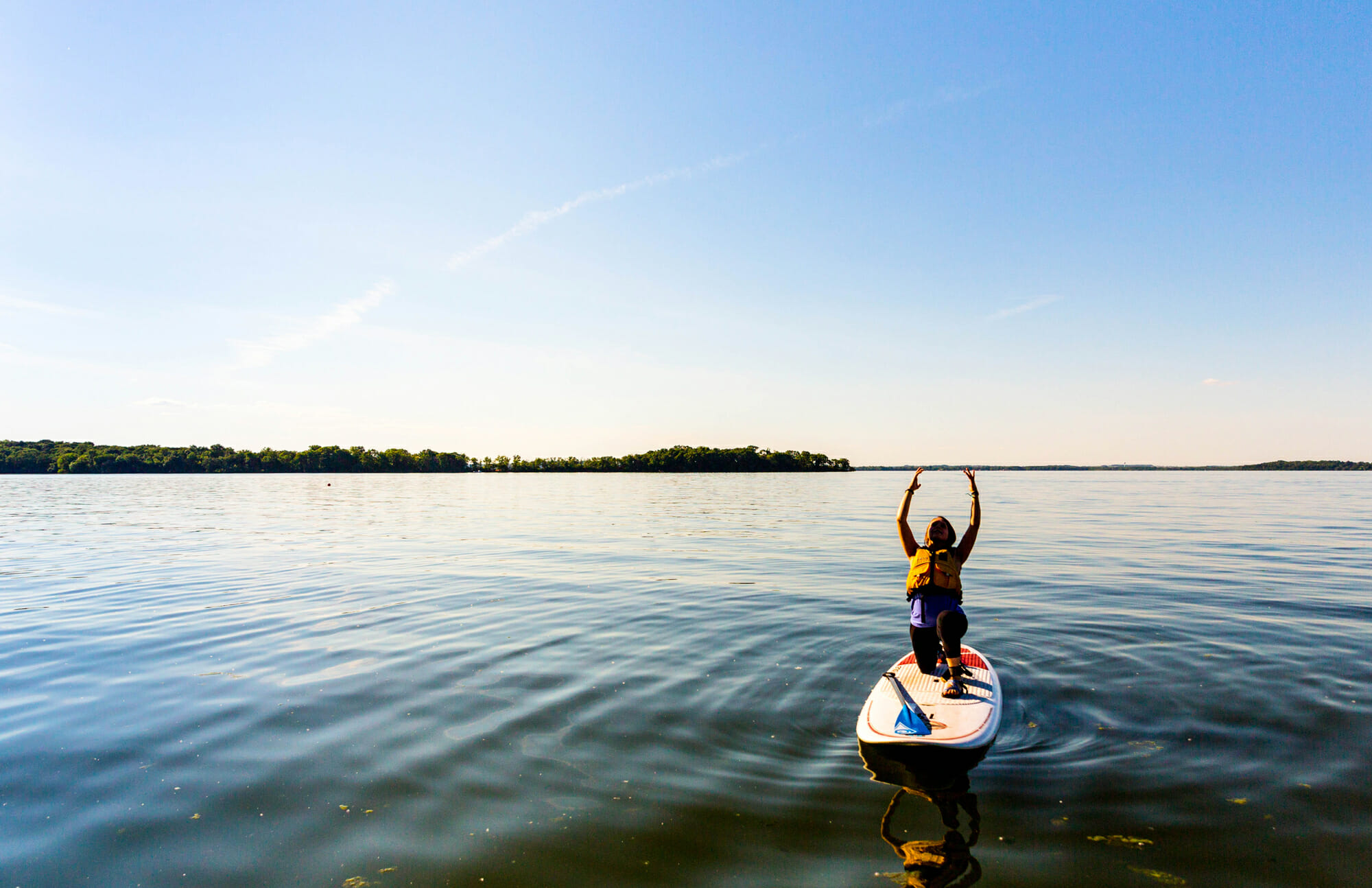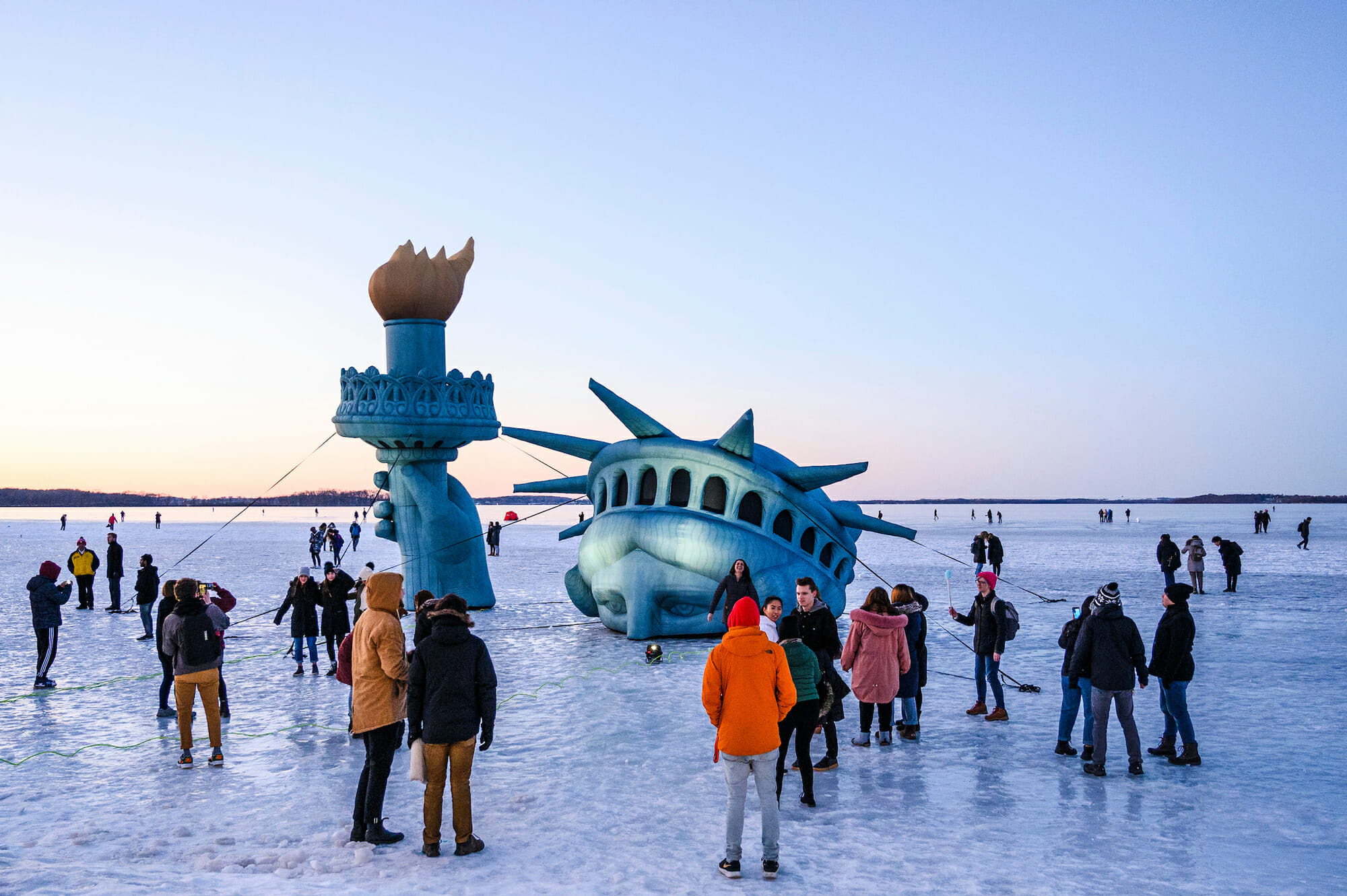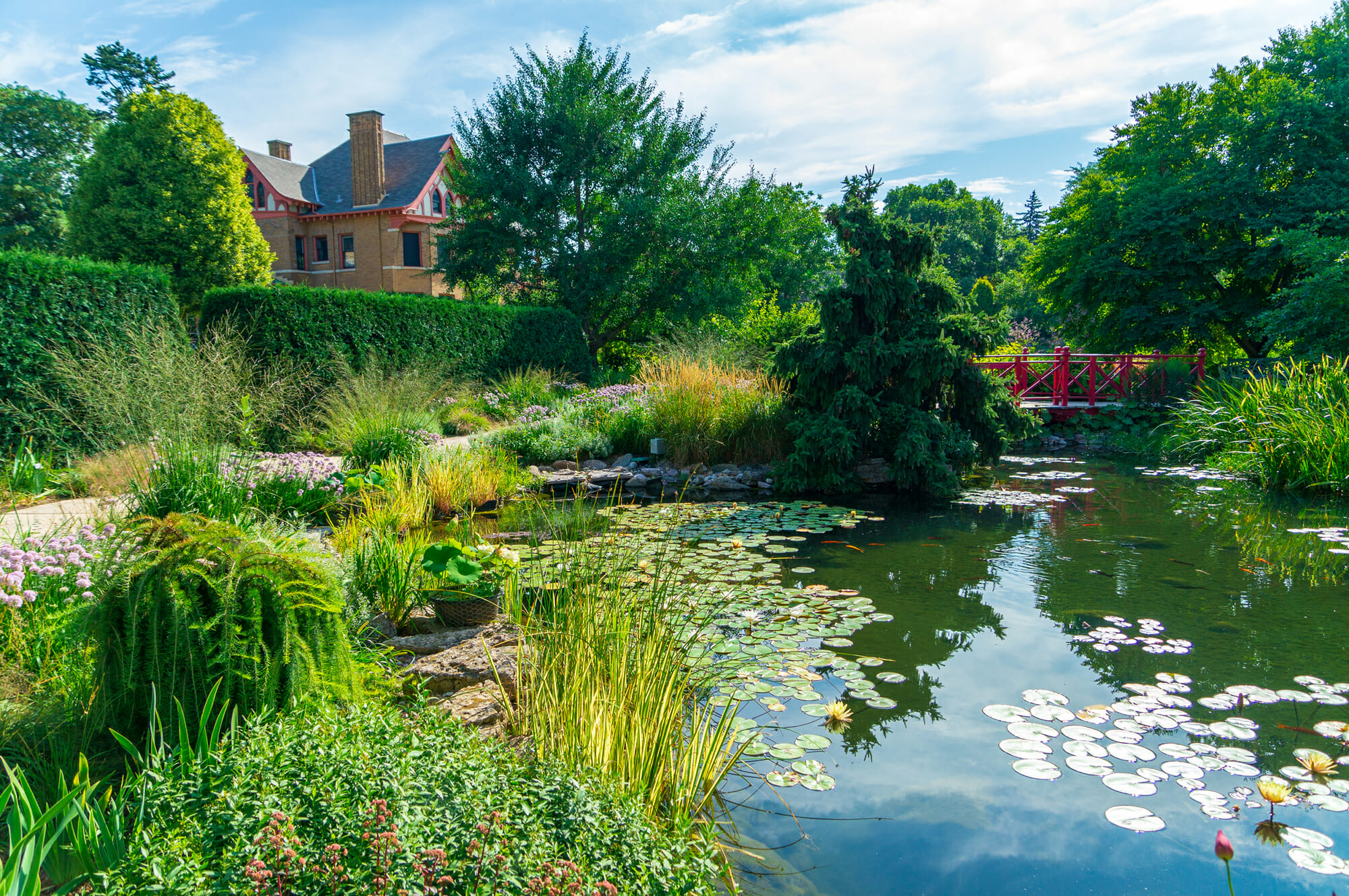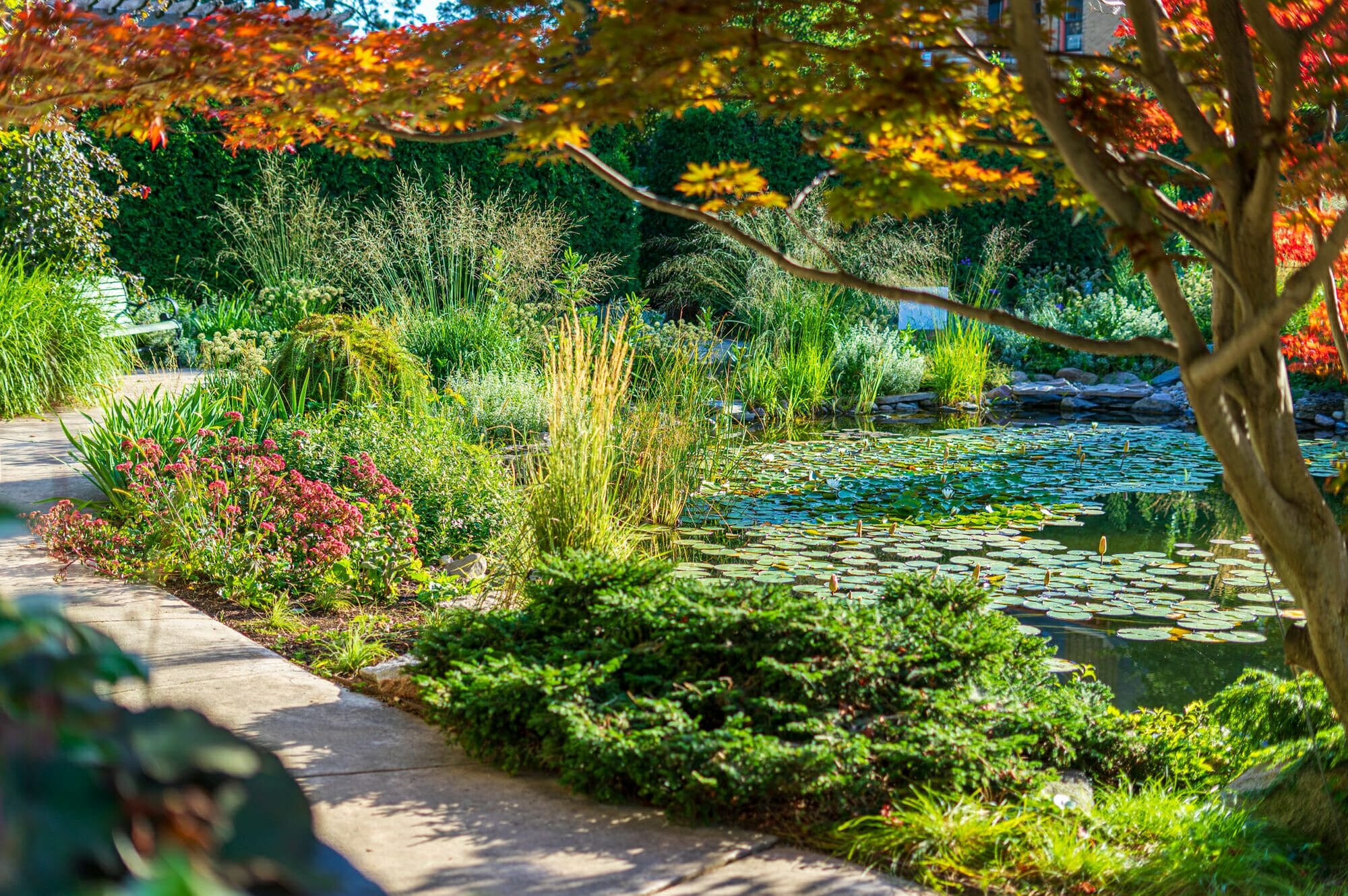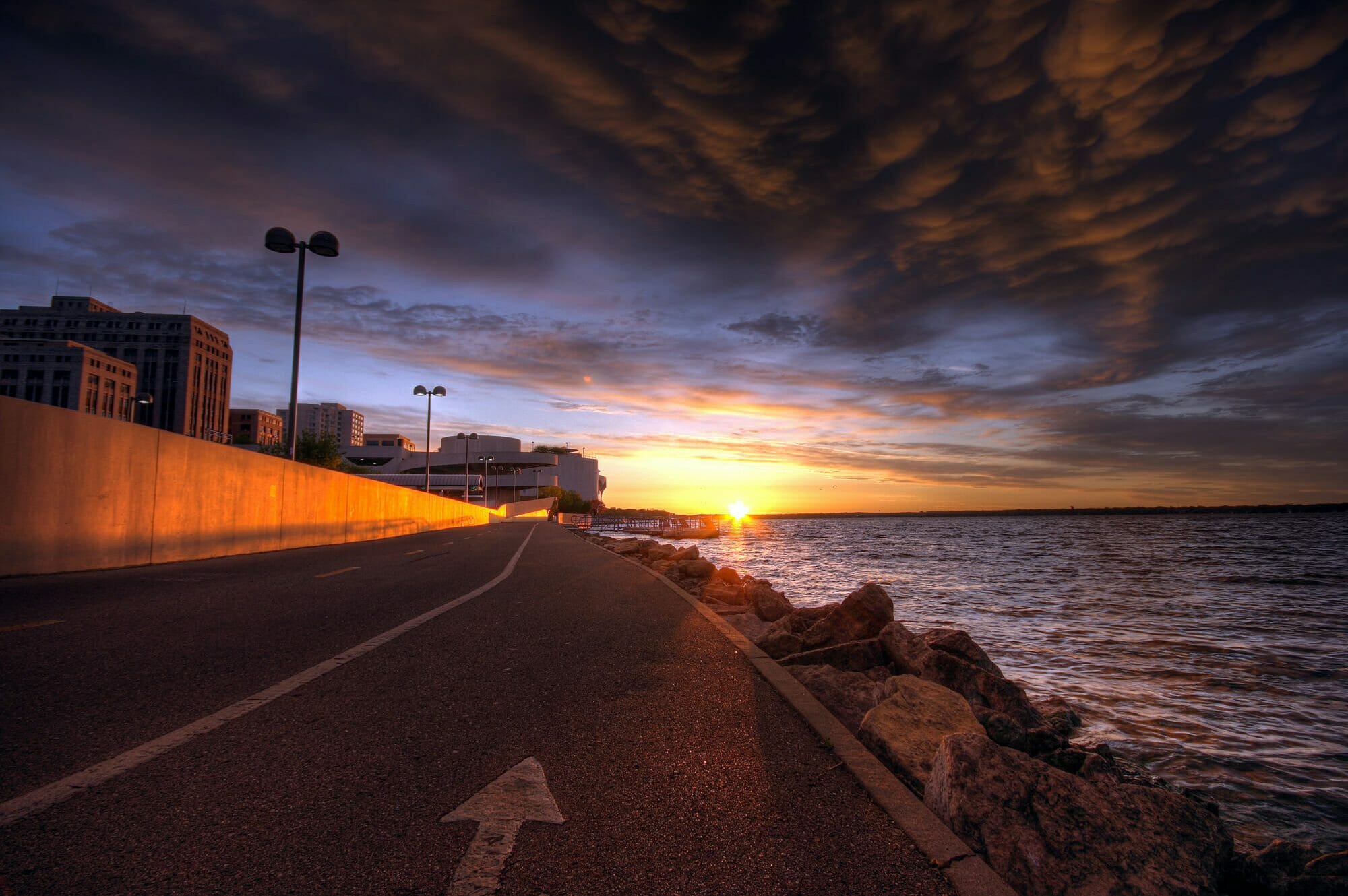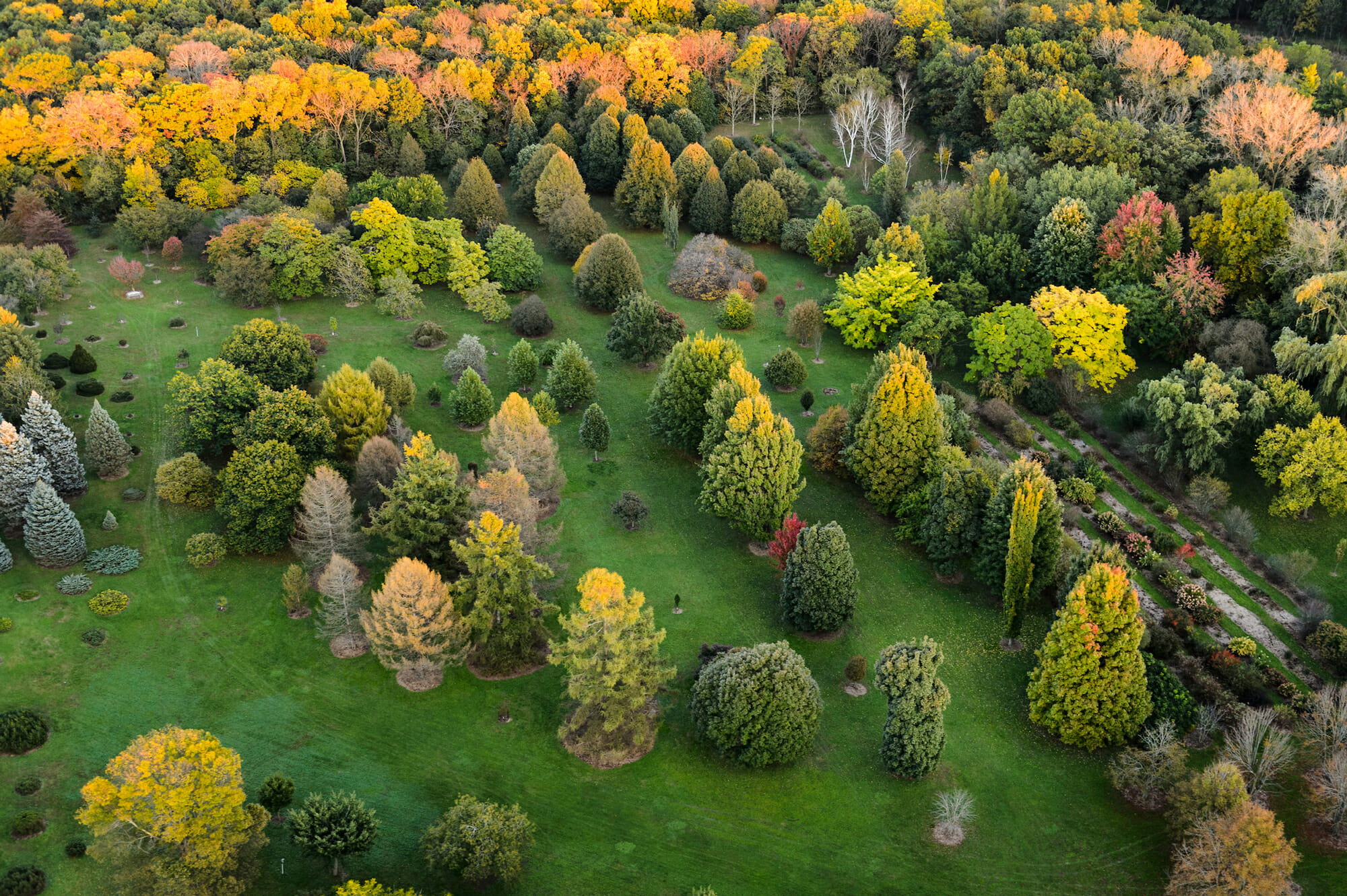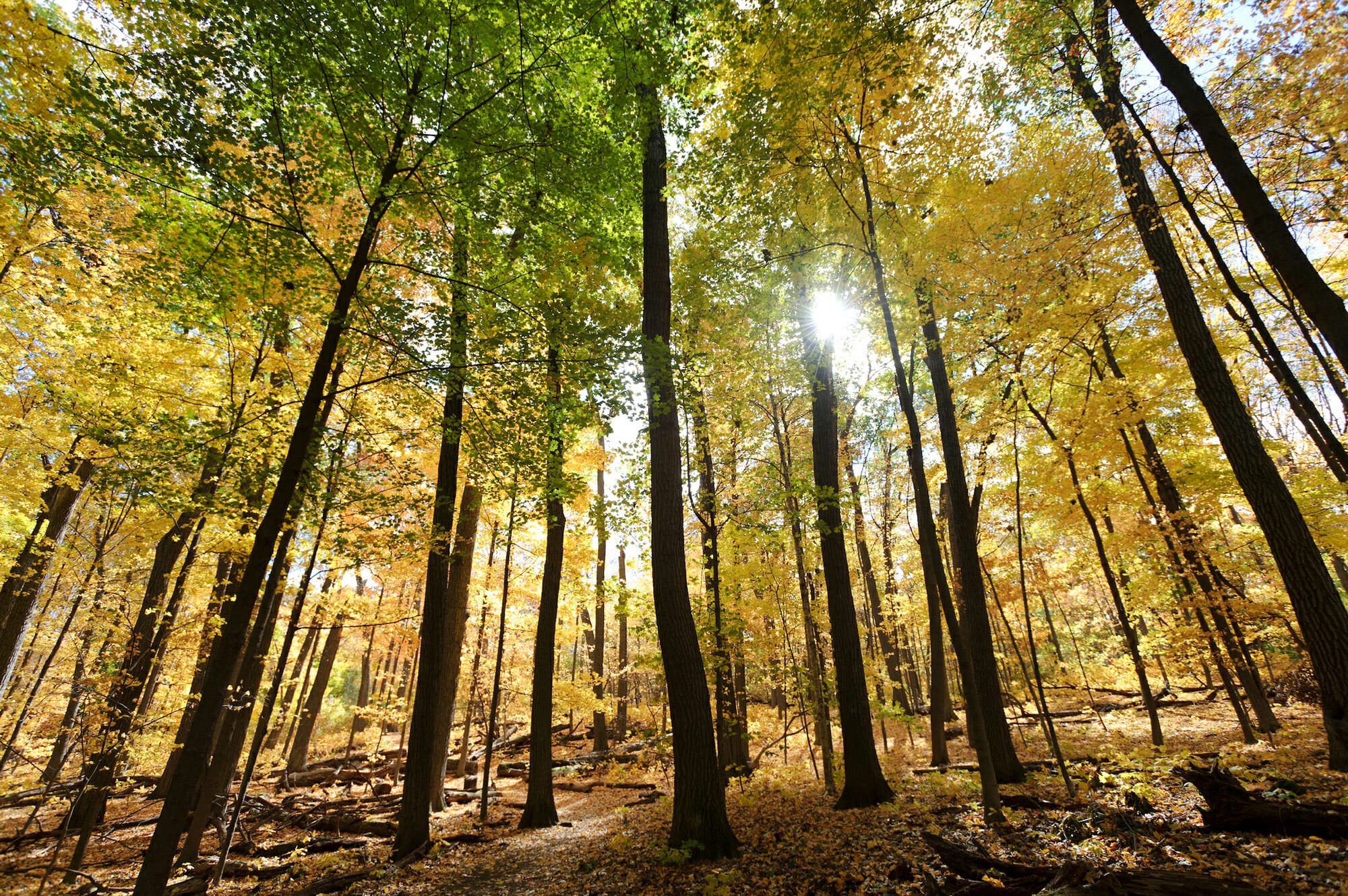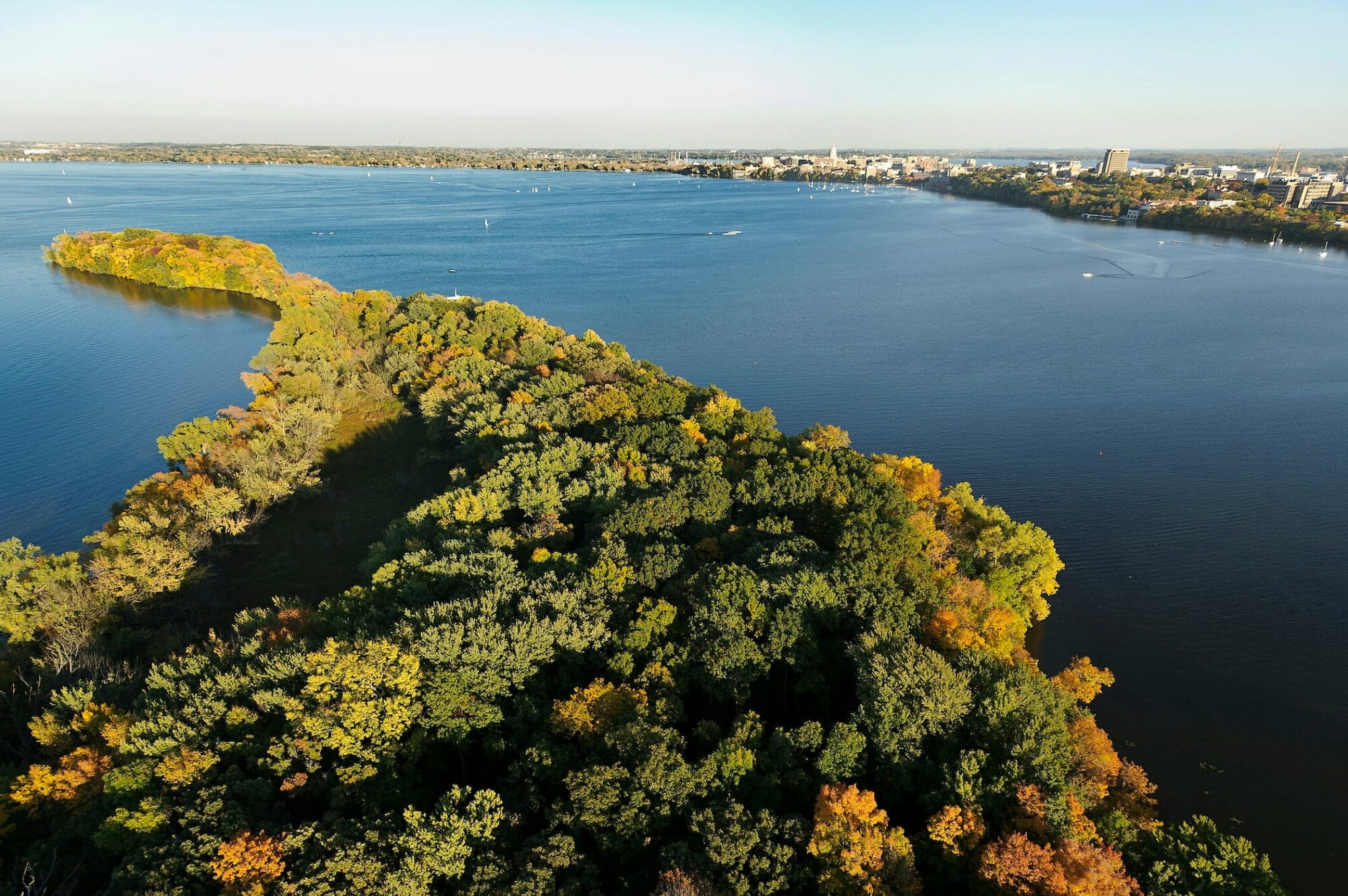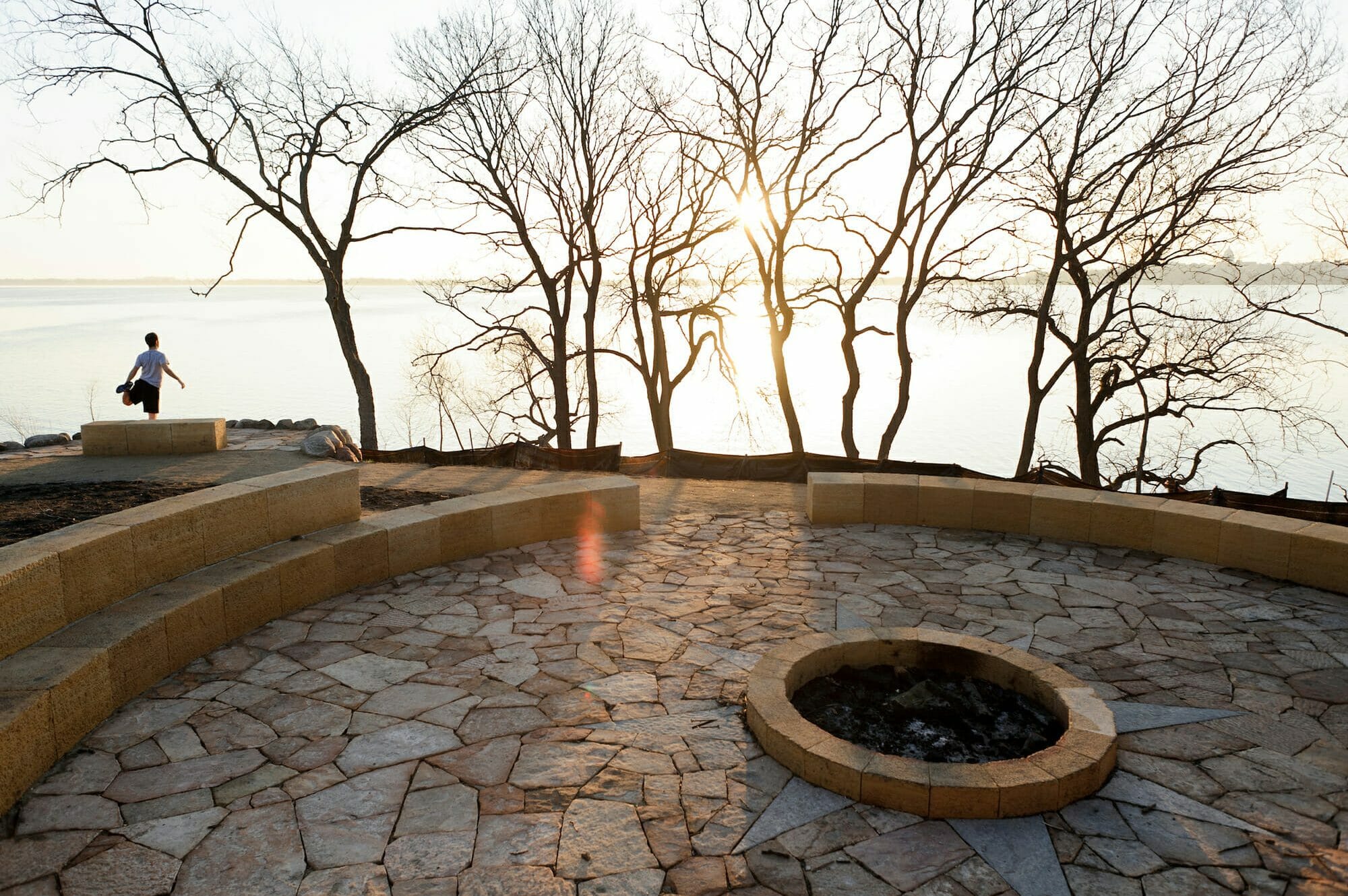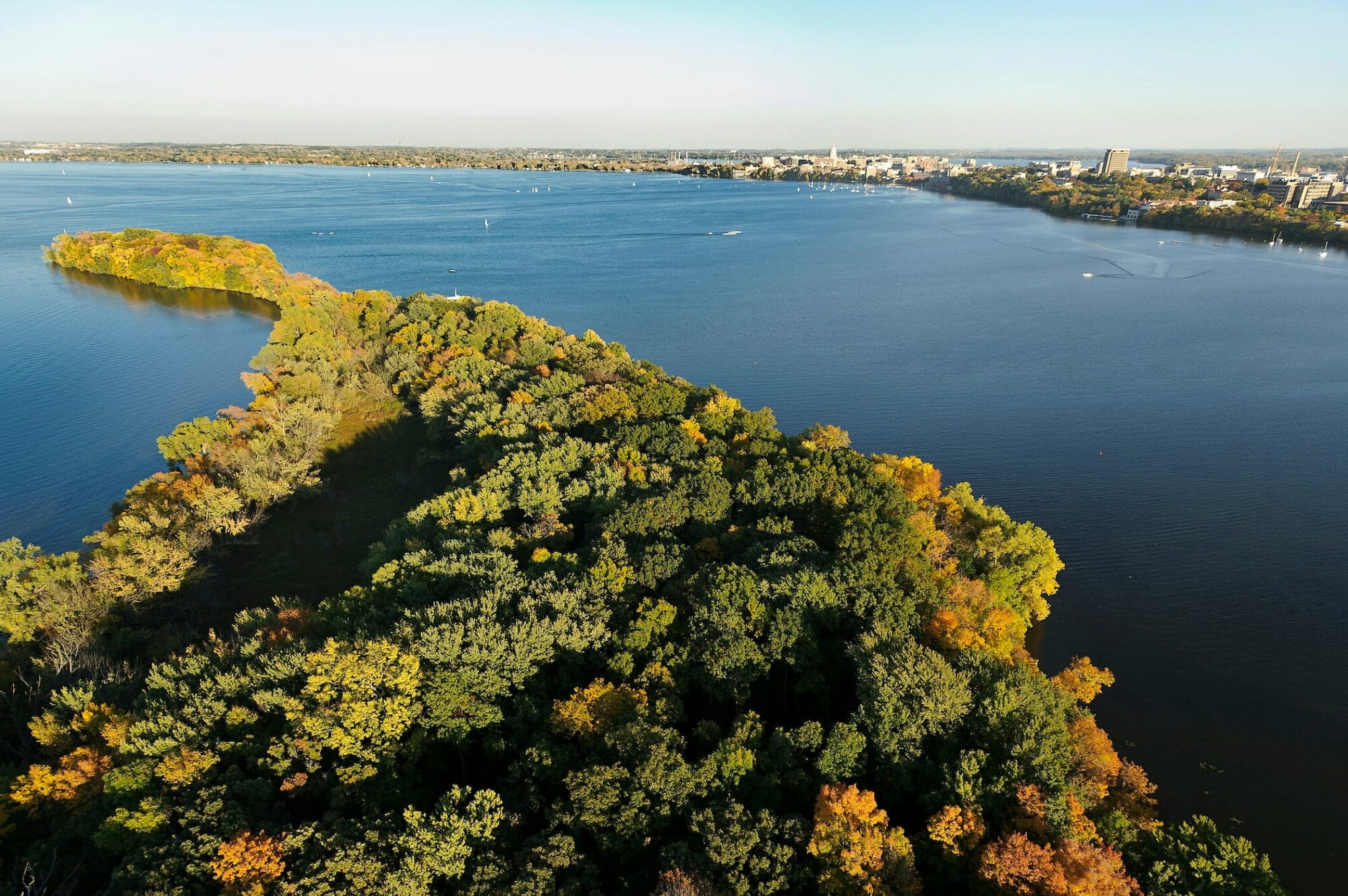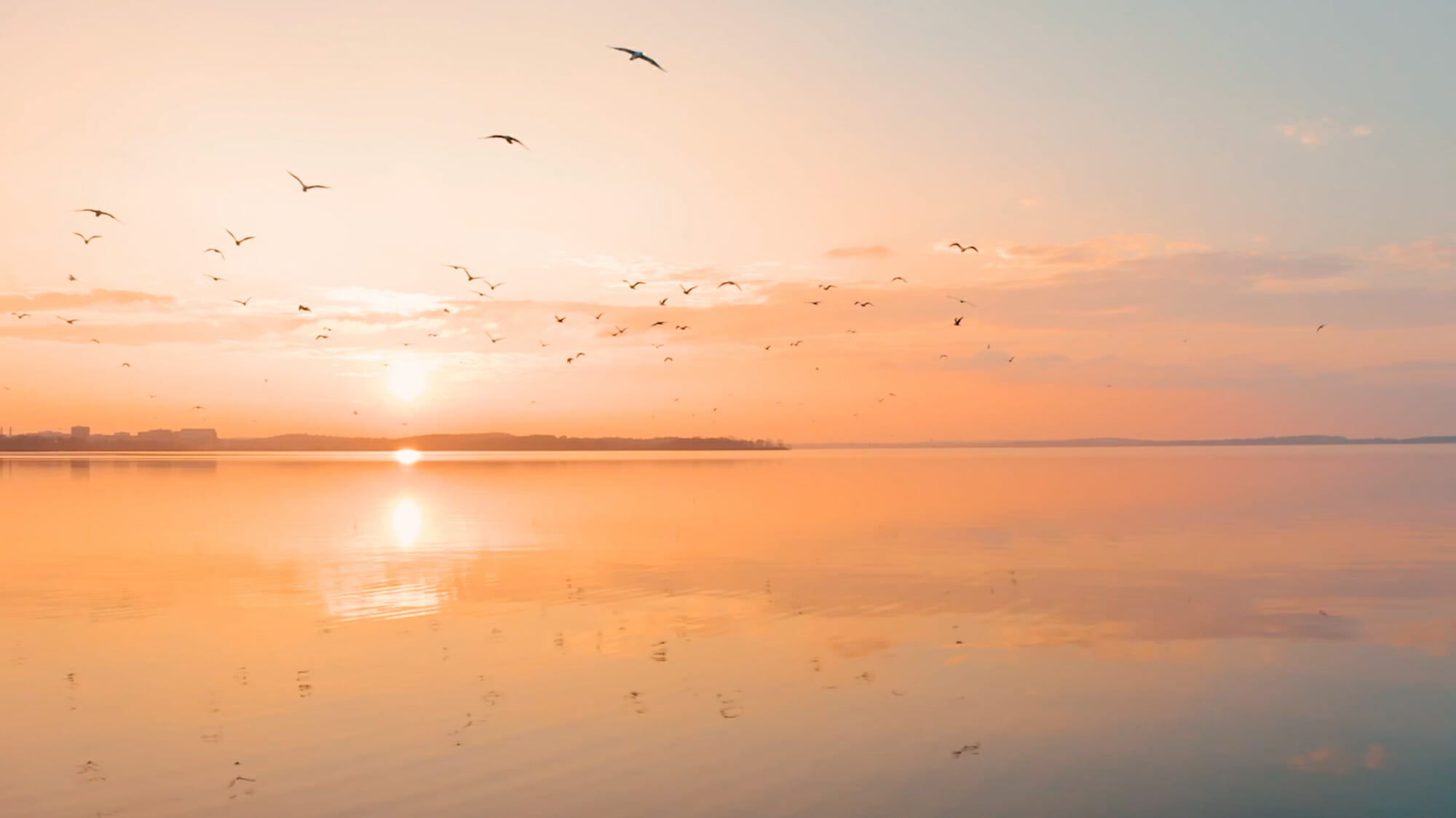 Photo Credits
Lake Mendota sunrise (video) : Sam Li
Paddle board yoga : Andy Manis
Lady Liberty : Brian Huynh
Allen Centennial Garden (2) : Kolin Goldschmidt
Bike path : Tor-Erik Bakke
UW Arboretum (2) : Jeff Miller
Picnic Point (2) : Jeff Miller